Running tracks for school and recreational sports
REGUPOL tracks for future champions
Where the focus is on school and recreational Sports, we offer a wide range of high-quality REGUPOLsynthetic running tracks. They also offer the ideal surface for activities that are not based on high-performance sports. Our REGUPOLsynthetic running tracks are versatile, durable and sustainable.
Best training conditions on REGUPOL
"We often experience peak stresses during training. It is therefore crucial that we are able to cope well with these stresses. This is possible with REGUPOL tracks as a running surface."

Michelle Mockenhaupt, Sprinter, LAZ Puma Rhein-Sieg
for school and recreational sports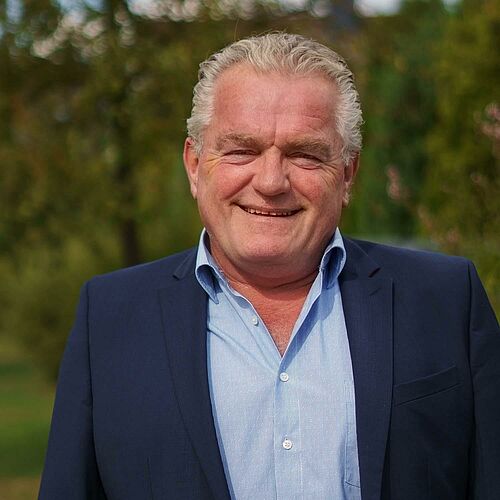 Your contact at REGUPOL
We're here to help.
Peter Breuer
REGUPOL BSW GmbH
Sales Director International