REGUPOL challenger FL
Product Details
Resurfacing old running tracks. Seamless, two-layer spray-on. Excellent bonding to all usual, old track surfaces.
Many older synthetic running tracks are in need of renovation. With our REGUPOL challenger FL system, we install a new wear layer on the existing synthetic surface without replacing the entire track completely. If the existing surface is suitable for renovation, we may remove the old, worn top layer. We then spray on a new two-layer coating, giving the entire athletics facility a completely new look. REGUPOL challenger FL bonds excellently to all usual, old running track surfaces.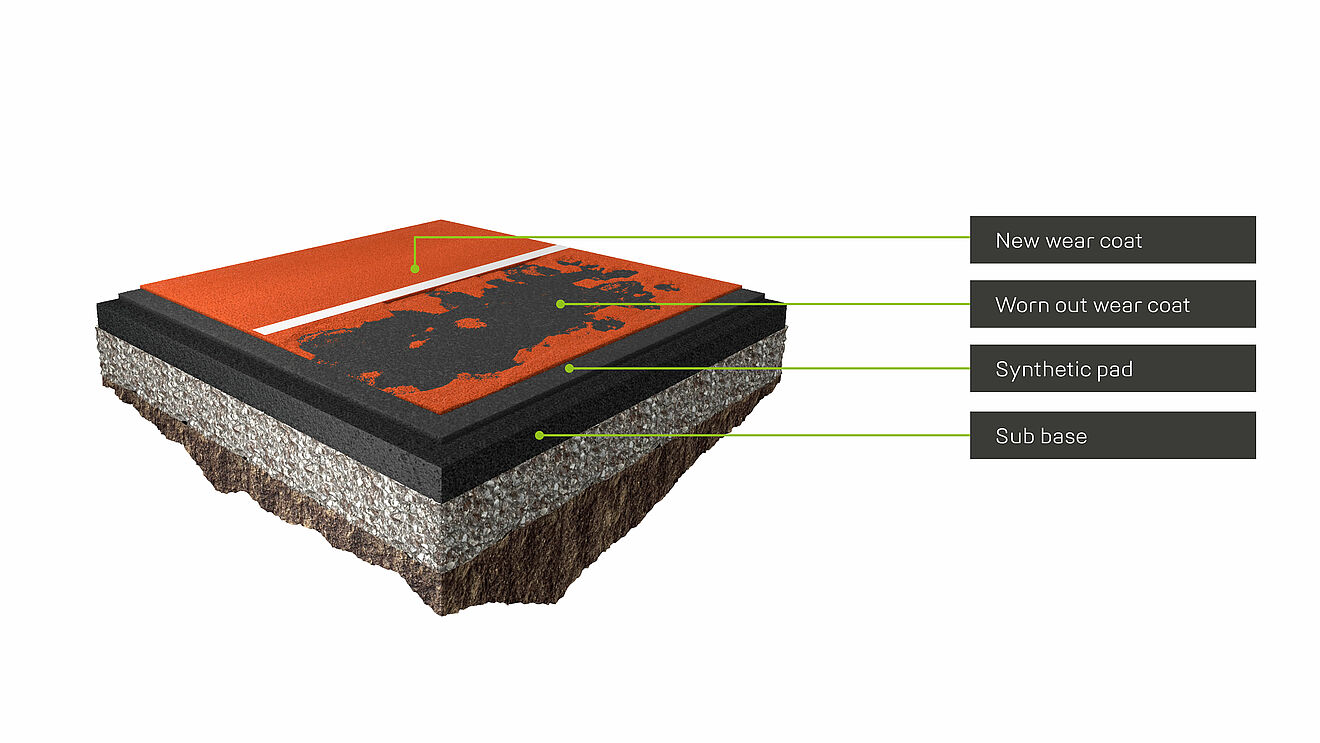 Colour and pattern selection
Features
---
simple re-topping of old, worn running track surfaces.
the entire surface is given a completely new look
excellent bonding to all usual, old track surfaces
spike-resistant
stable under foot
slip-resistant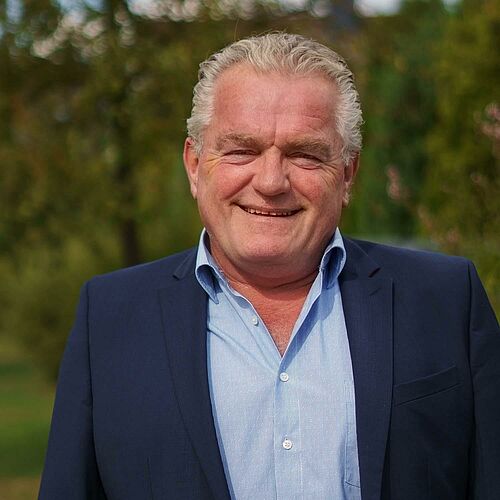 Your contact at REGUPOL
We're here to help.
Peter Breuer
REGUPOL BSW GmbH
Sales Director International
regupol challenger fl –re-topping for running tracks
Our REGUPOL challenger FL system offers you an excellent alternative to the lengthy and expensive construction of a new athletics facility. If the sports physical properties of the existing facility still meet the necessary requirements, REGUPOL challenger FL can even be installed on the worn-out running tracks of other manufacturers. The result is a surface that looks as good as new at a very favourable price. With the all the benefits of REGUPOL running tracks: seamless, spike-resistant and durable
go back