REGUPOL everroll alpine winter sports floors
Attractive design, safety and comfort
Especially in and around winter sports facilities and ice rinks, there are increased safety requirements. Our special product range for winter sports floors is the answer to all equipment questions posed by these increased requirements. We offer you the right floor covering for various applications in mountain or base stations for traffic routes and access, check-out areas, ski shops and ski depots or ice rinks. In focussing on functionality, we don't neglect well-being. For us, outstanding comfort under foot, good sound insulation, reliable slip resistance and a wide range of colours are essential features. The special feel of our flooring gives your winter sports area its own special character.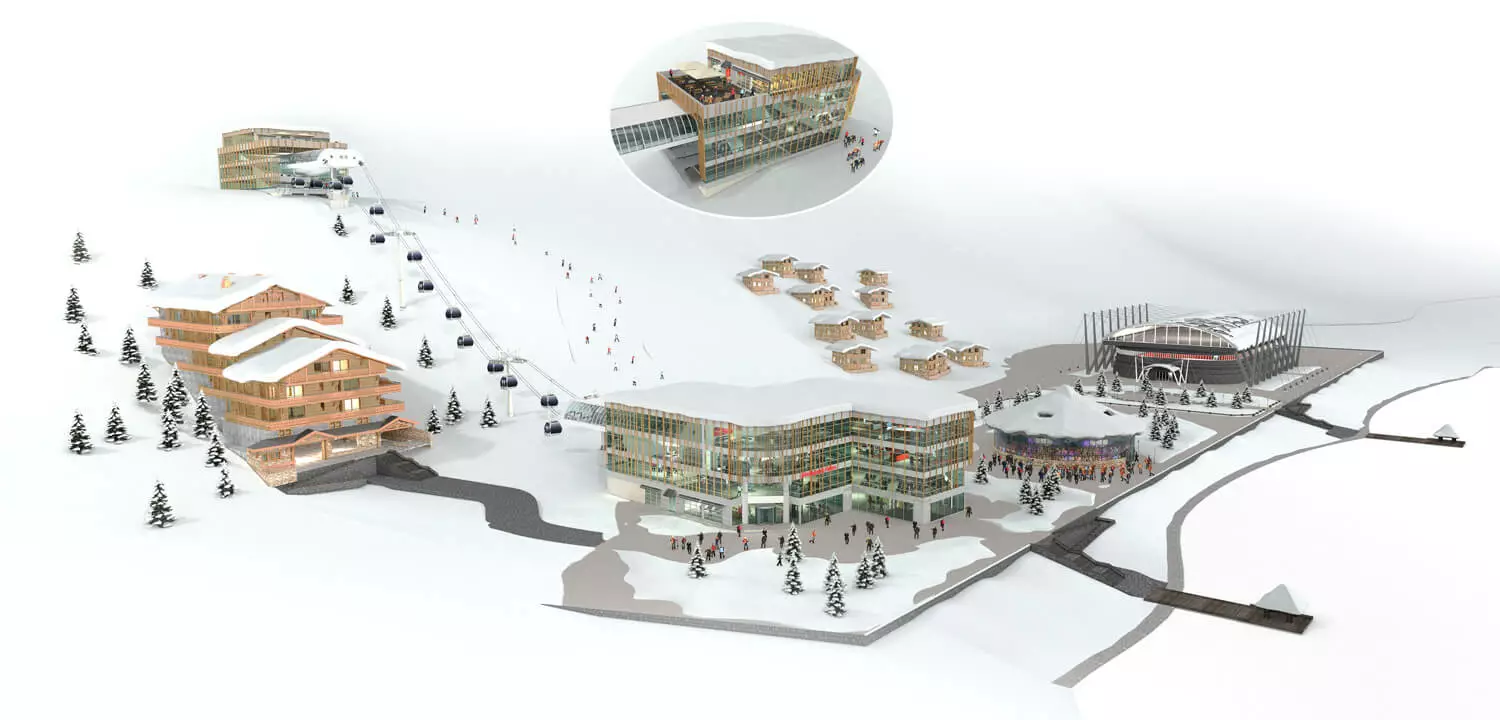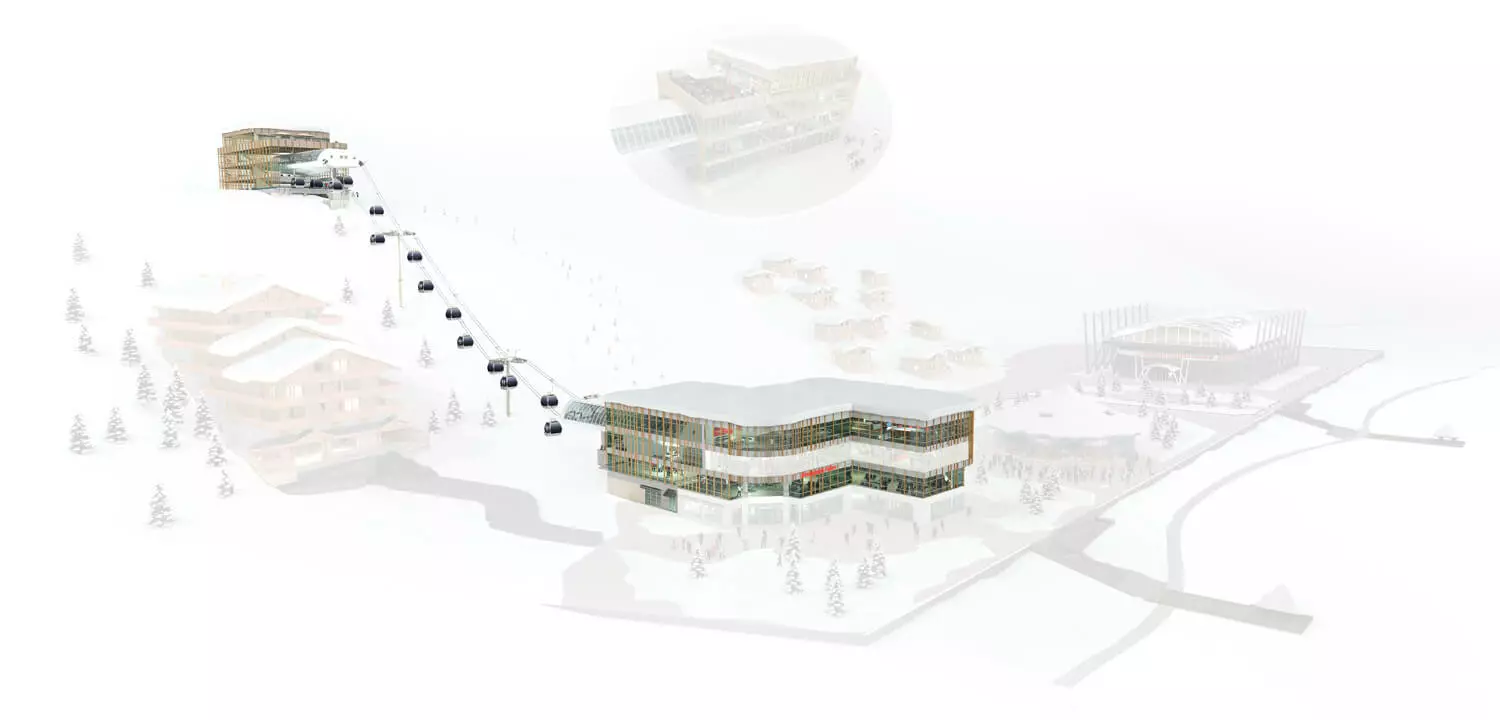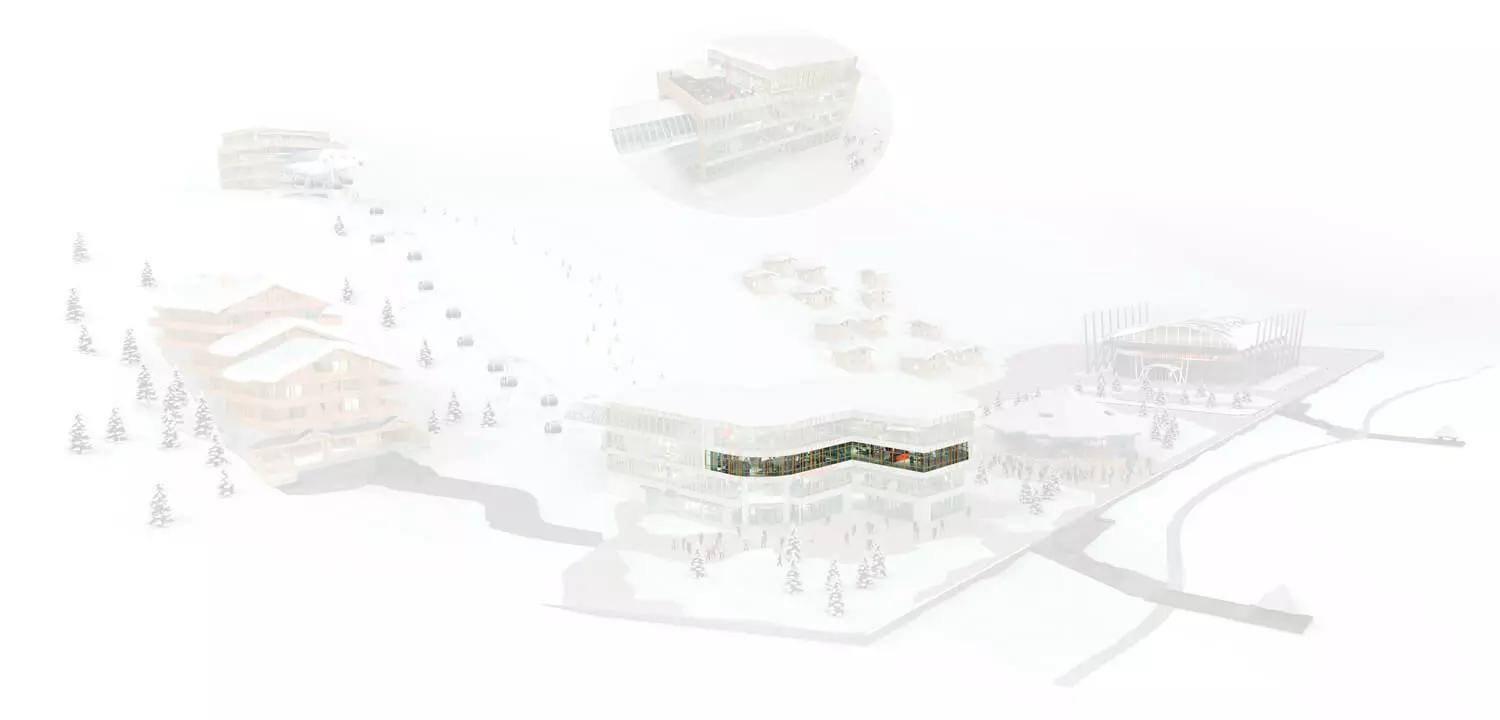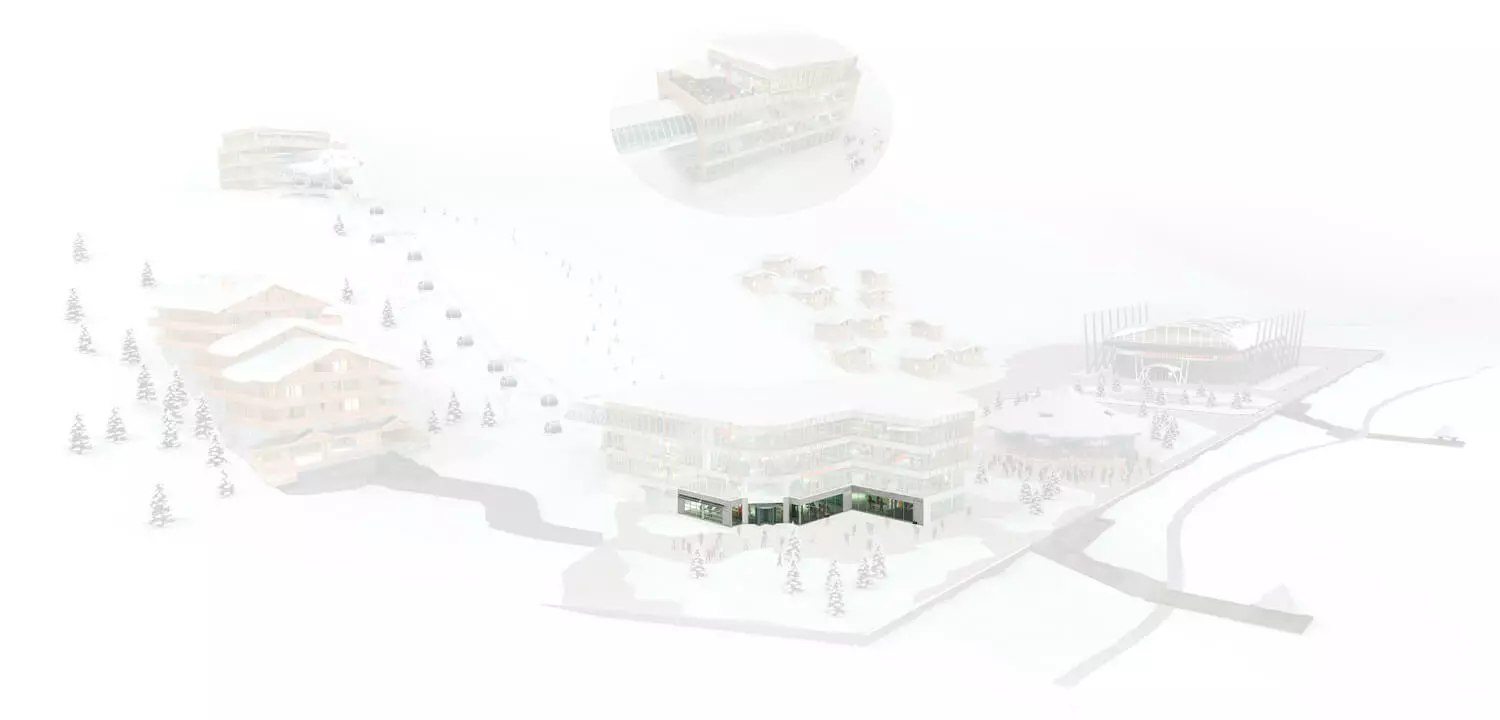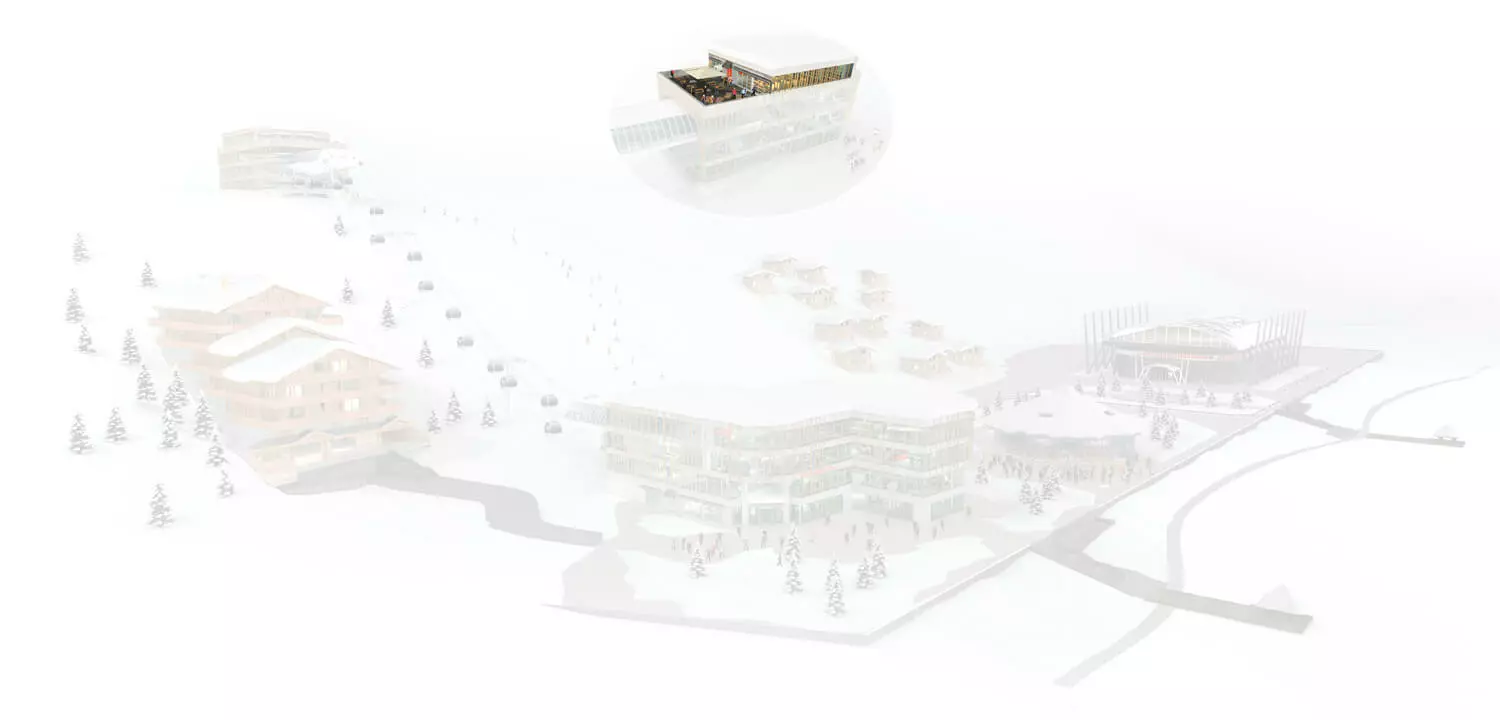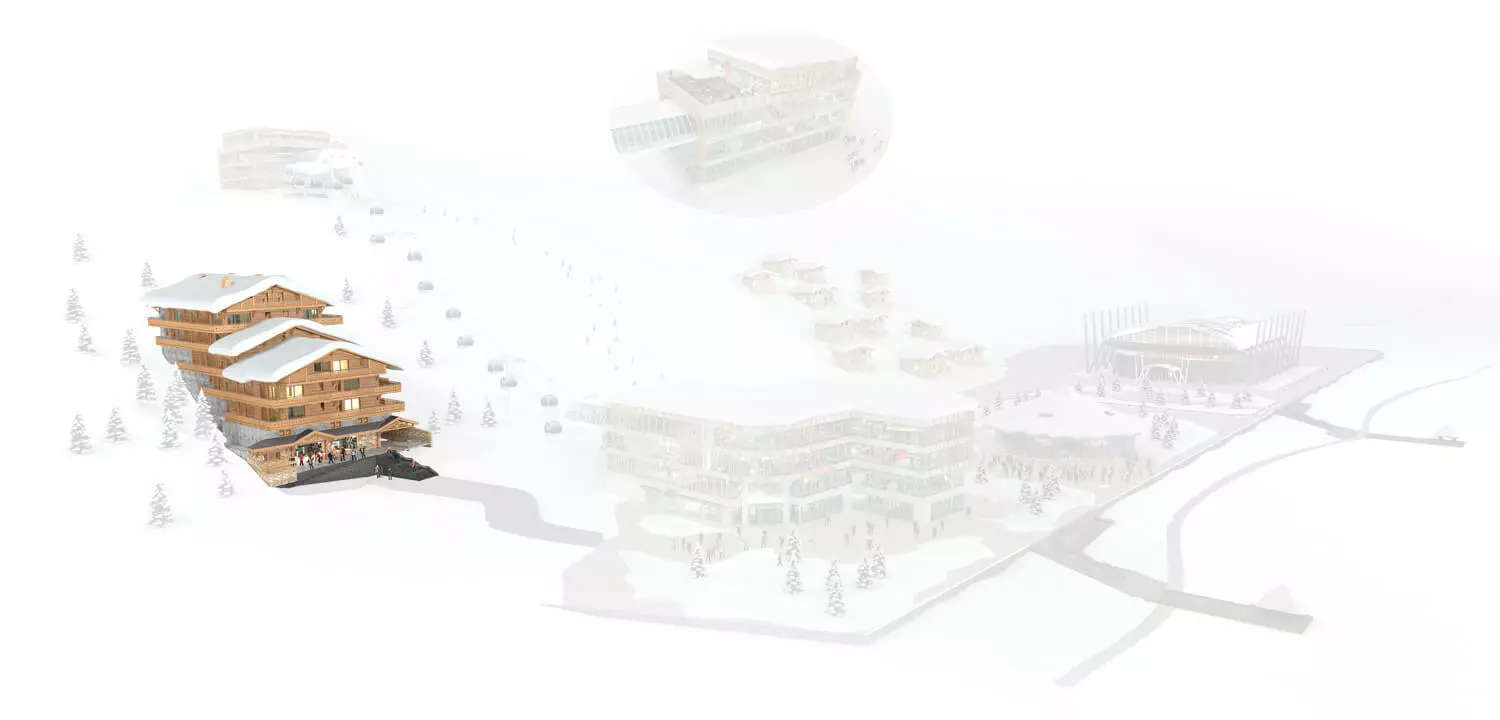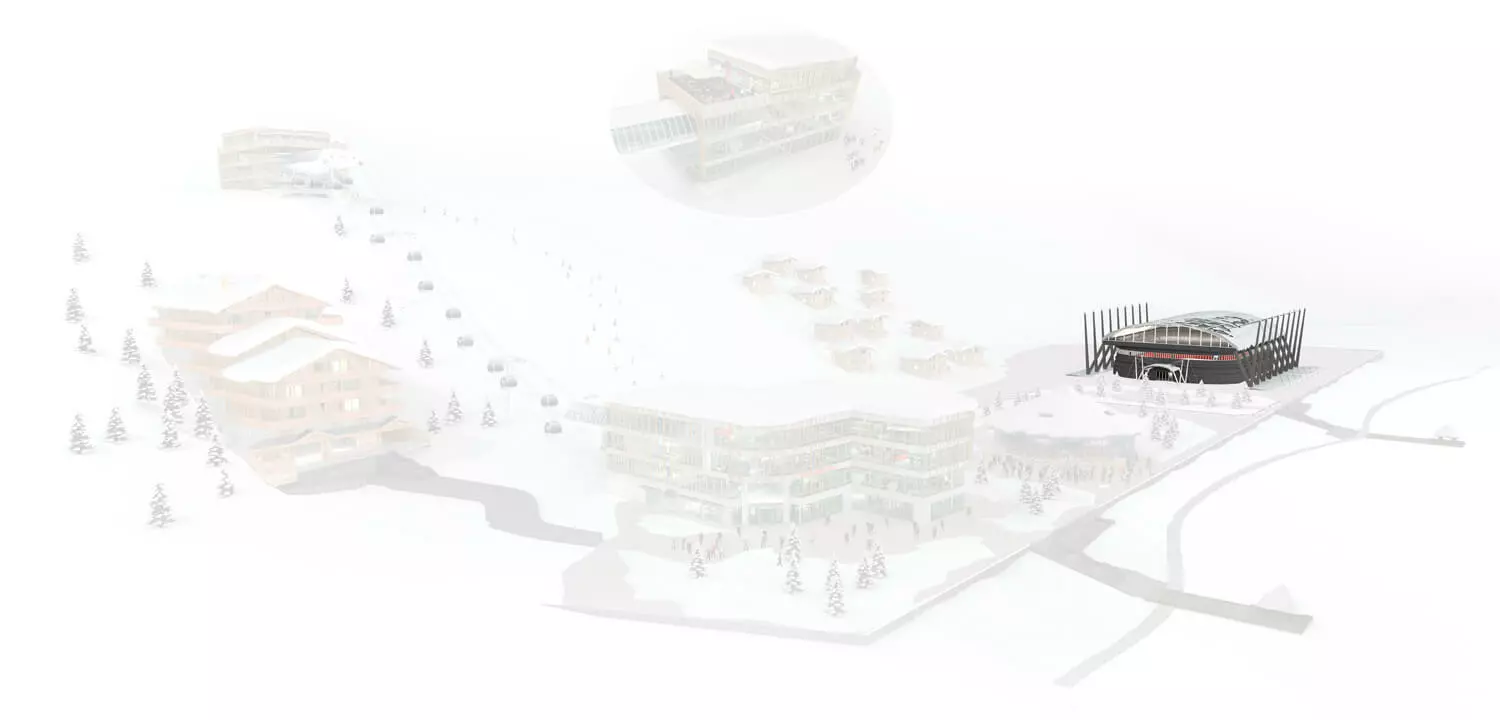 For frequently used areas
REGUPOL winter sports floors are the solution.
In heavily used alpine winter sports areas and ice rinks, our REGUPOL everroll alpine flooring scores full marks with its convincing properties. It is resilient, durable and reduces impact and airborne noise. In addition, our winter sports floor is impact-resistant and protects the subfloor. Moving transport vehicles across our flooring is no problem at all.
We will be happy to inform you about the right winter sports floor for your project specific requirements. After all, the floor covering in a mountain ski station ticket office or check-out area places different demands on the flooring composition than the access area to an ice arena. One thing is clear: you can be sure we have the right flooring for your winter sports facility in our range.
REGUPOL everroll alpine flooring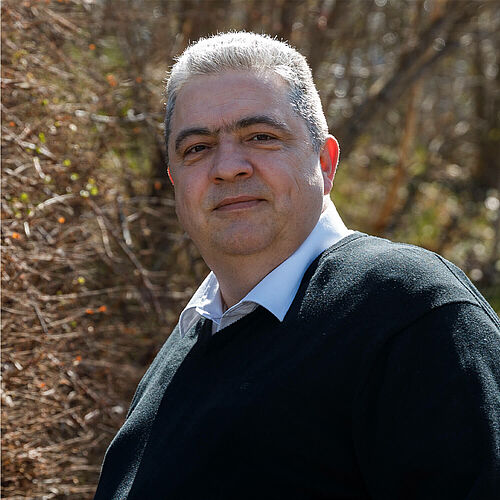 Your contact at REGUPOL
We're here to help.
Carsten Pohl
REGUPOL Germany GmbH & Co. KG
Sales Manager Germany