We protect what's important
That's what regupol safe means.
There's scarcely a place with a greater attraction for children than a playground. Running wild, learning new moves, making friends: a playground is a place of meeting and movement. Where children test their limits playfully, REGUPOL playfix Safety Floors protect what's really important.
Above all else, our REGUPOL playfix Safety Floors are tried and tested playground surfaces. For us, children's safety has top priority – especially when playground facilities encourage them to reach for the sky! REGUPOL playfix Safety Floors have always stood for the highest possible tested and certified quality. In recent years, we have equipped thousands of playgrounds and other leisure facilities all over the world with REGUPOL playfix Safety Floors.
But can a safety floor do even more? Yes, the REGUPOL playfix safety floor can, because we manufacture our safety floors in colours, shapes and textures that make children's hearts beat even faster.
The seamless, even surfaces of our REGUPOL playfix safety floorings create barrier-free meeting places for young and old: for inclusive play in the greatest possible safety.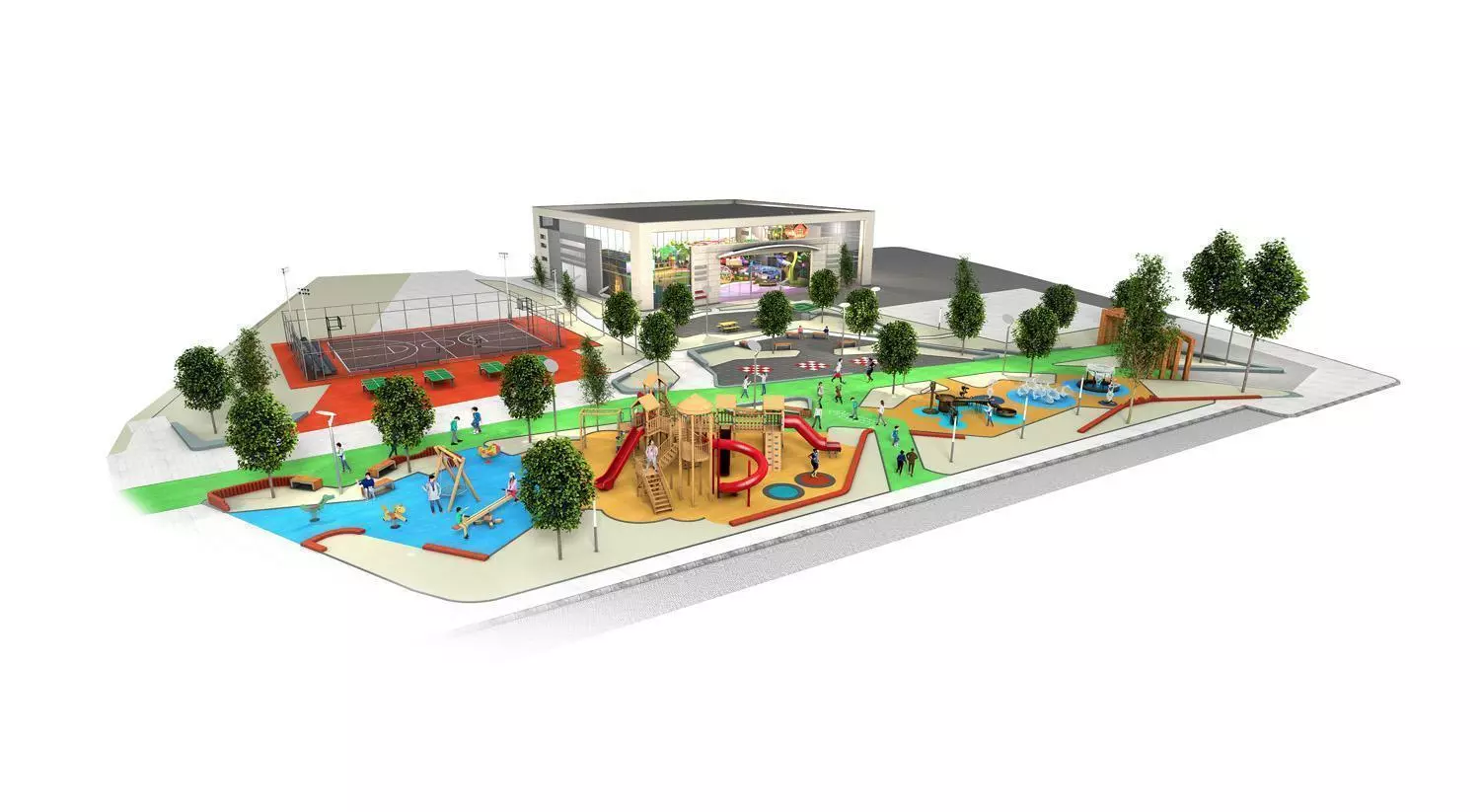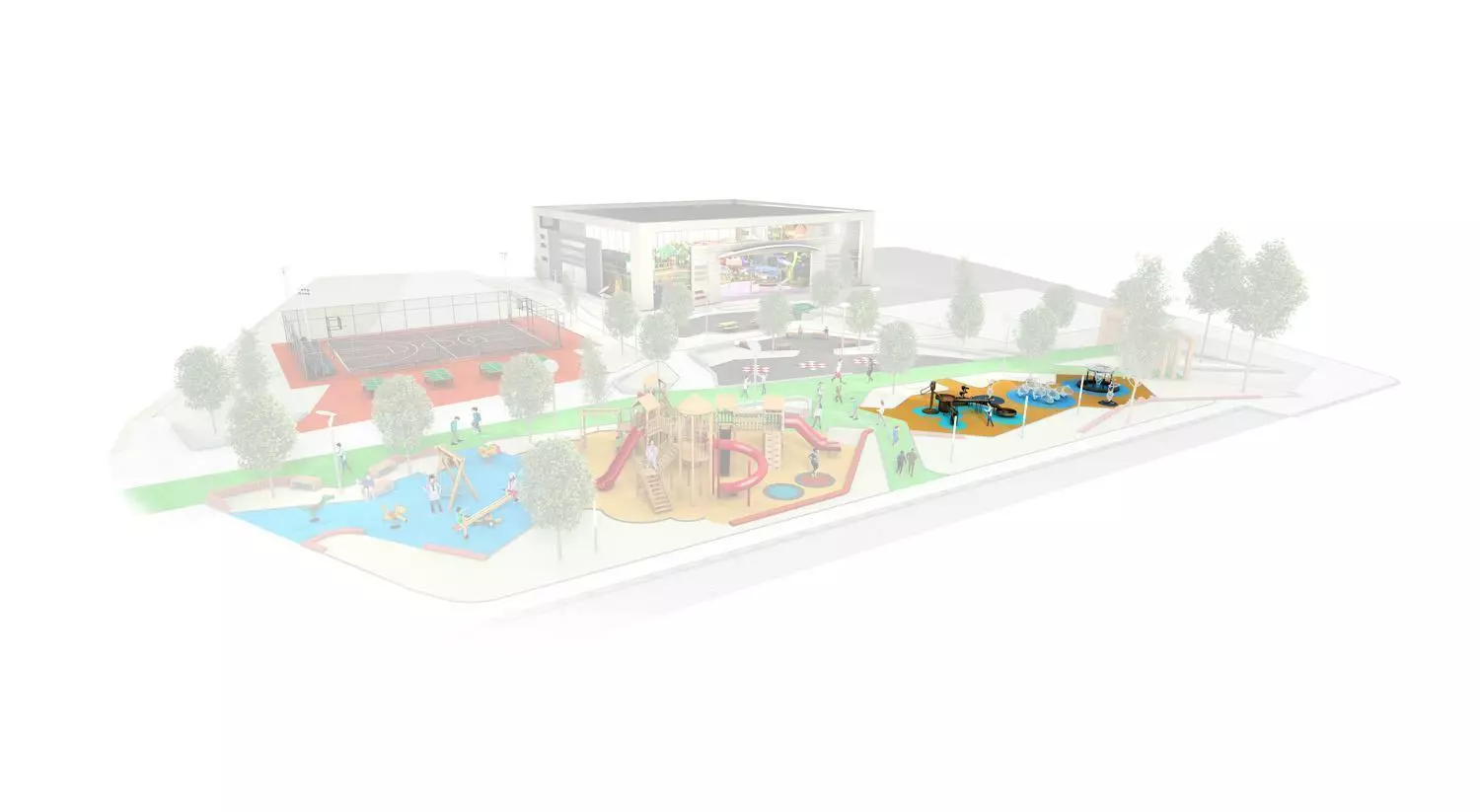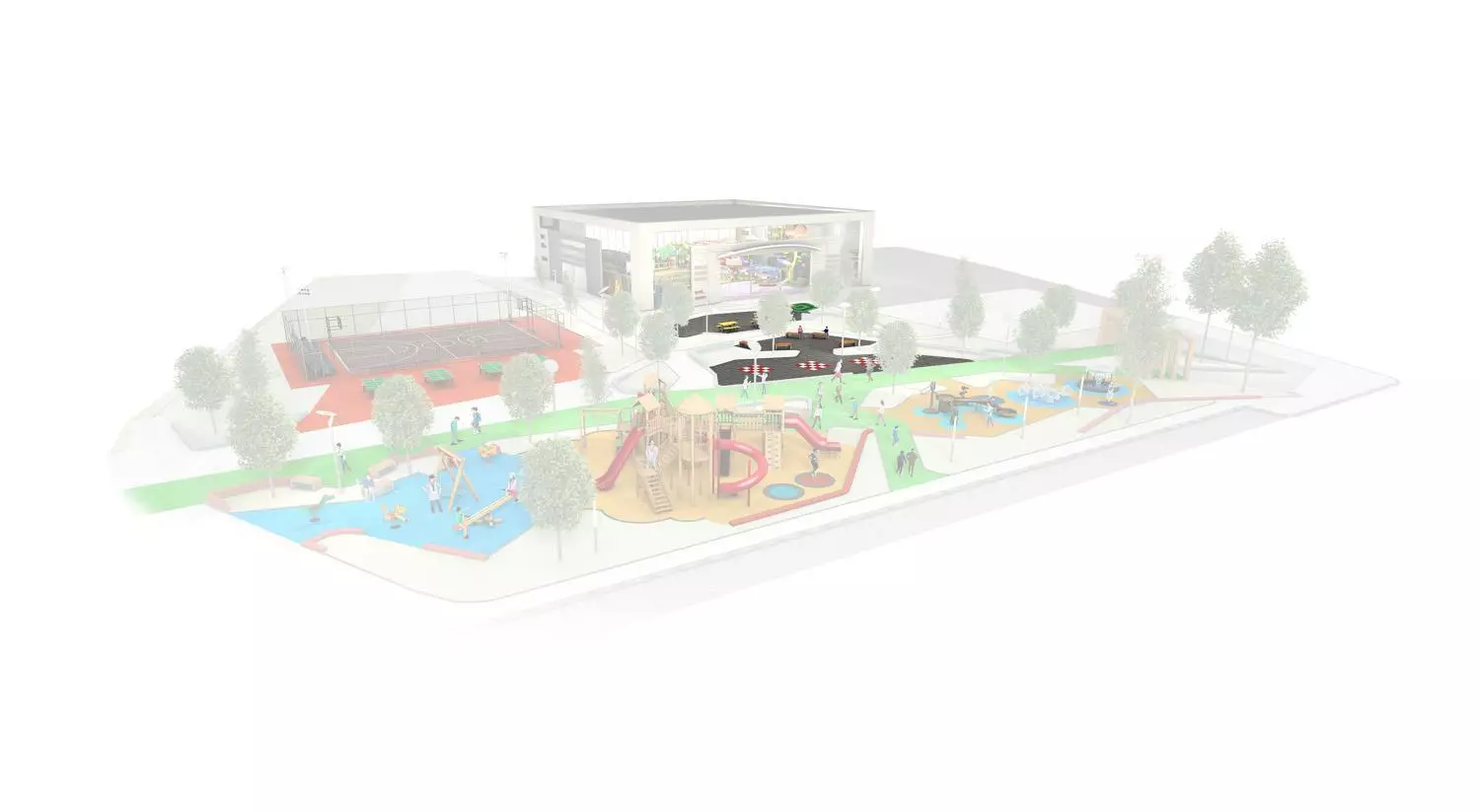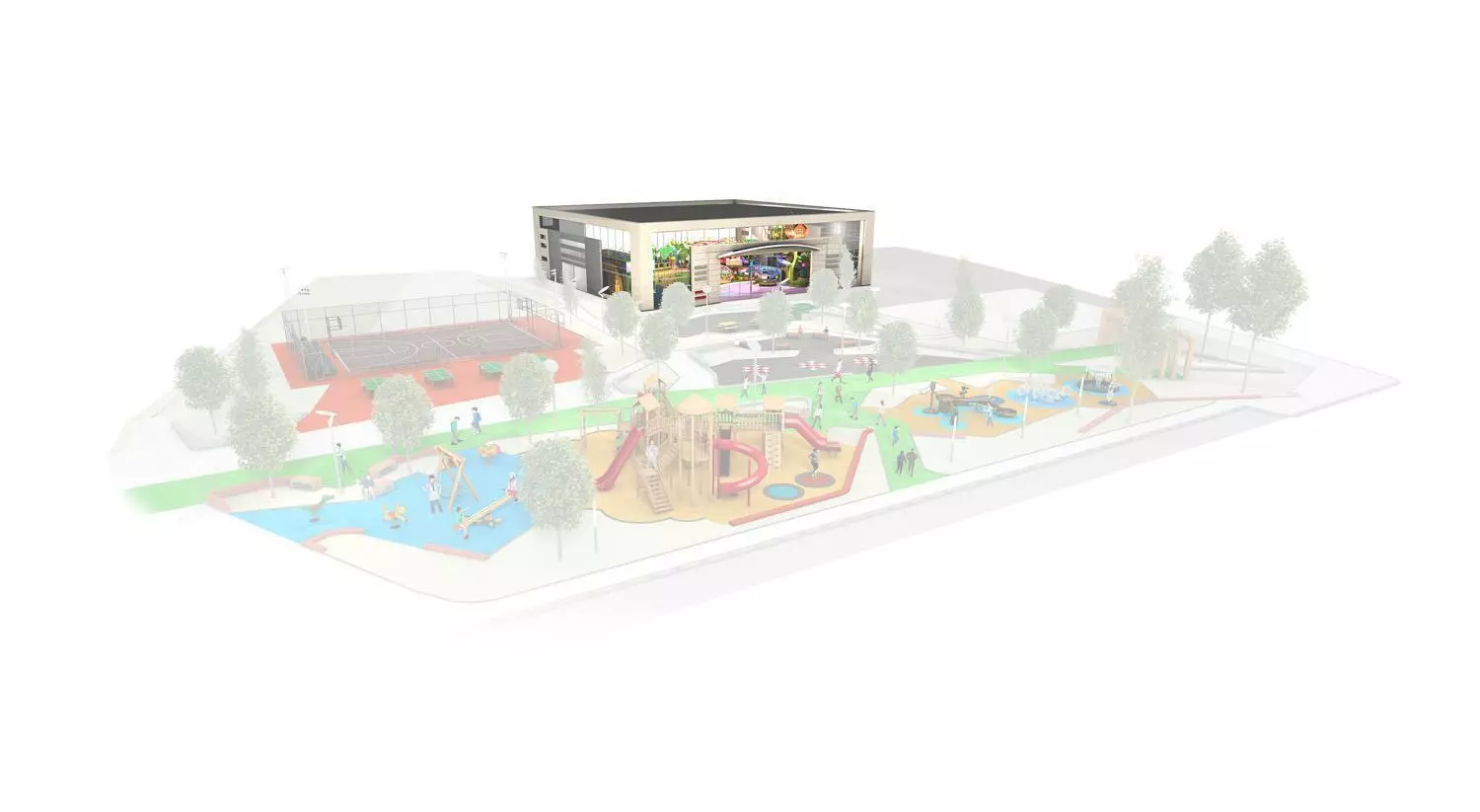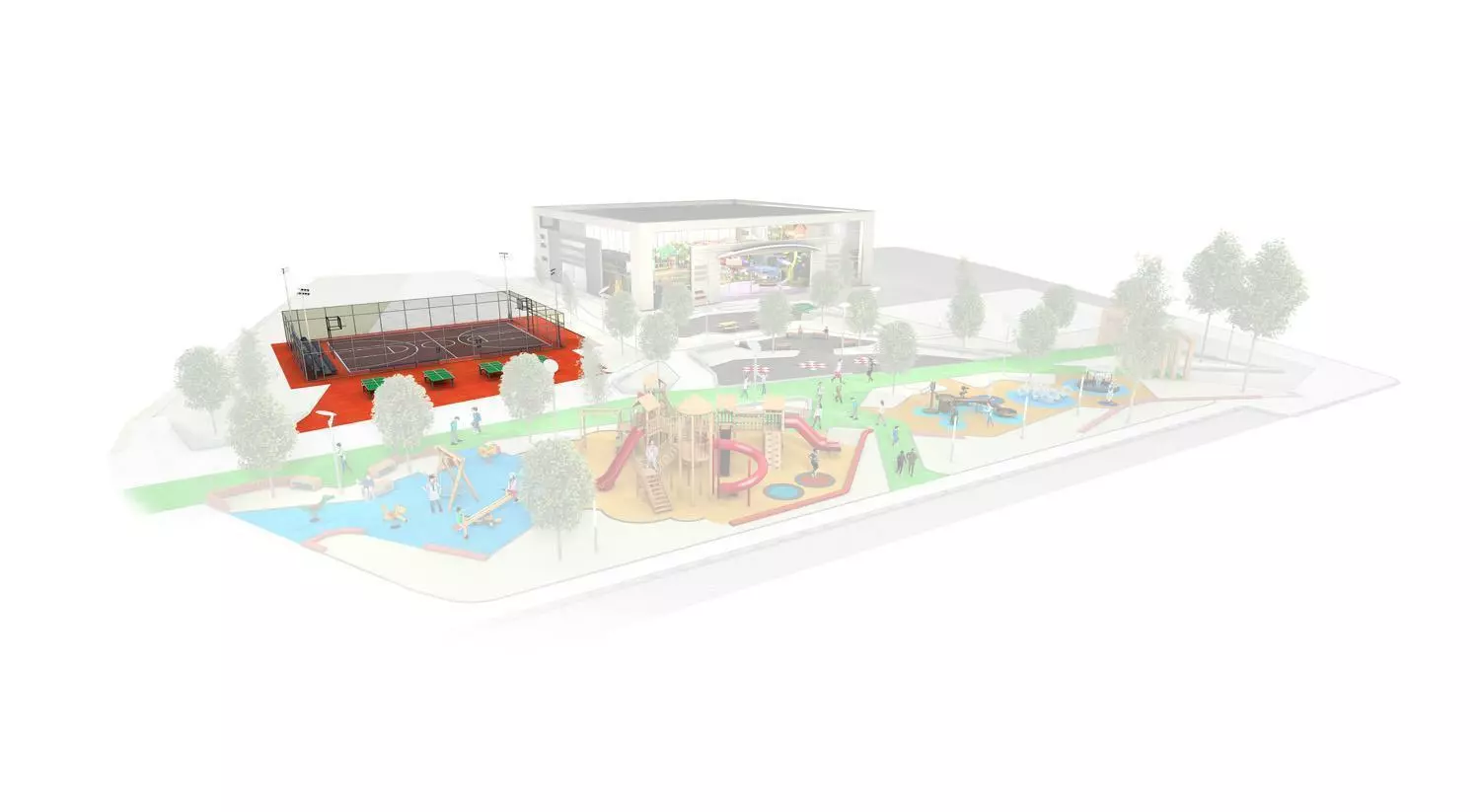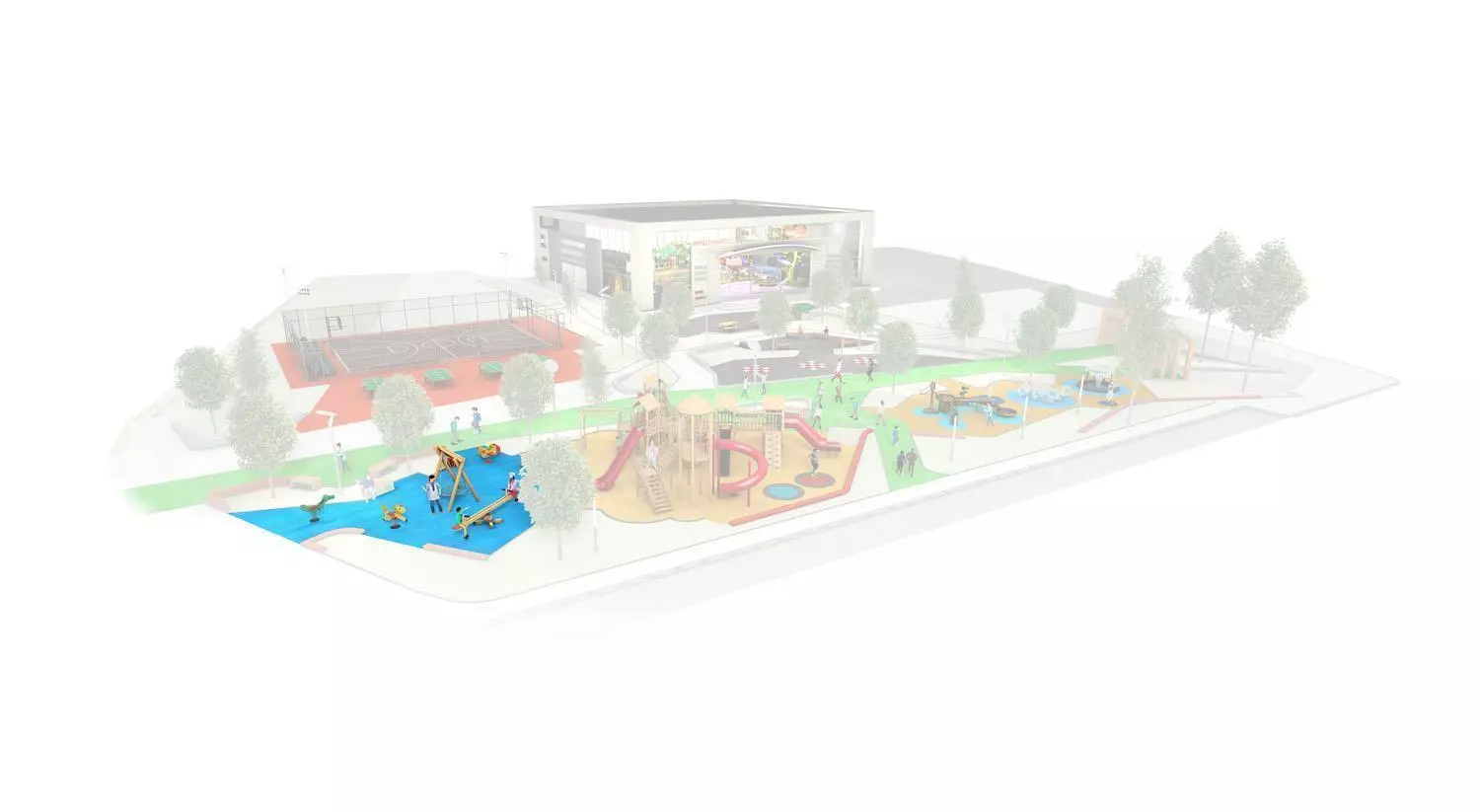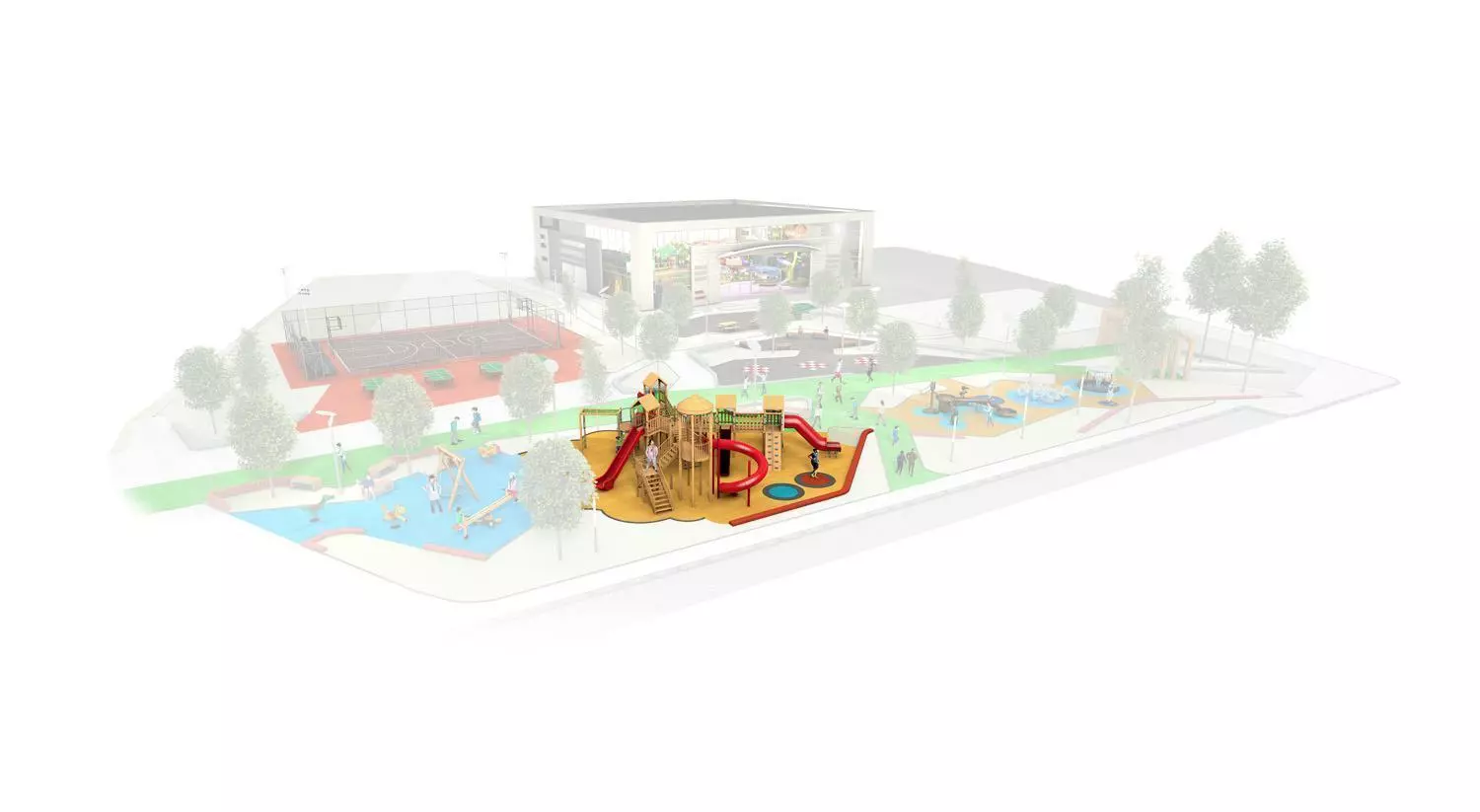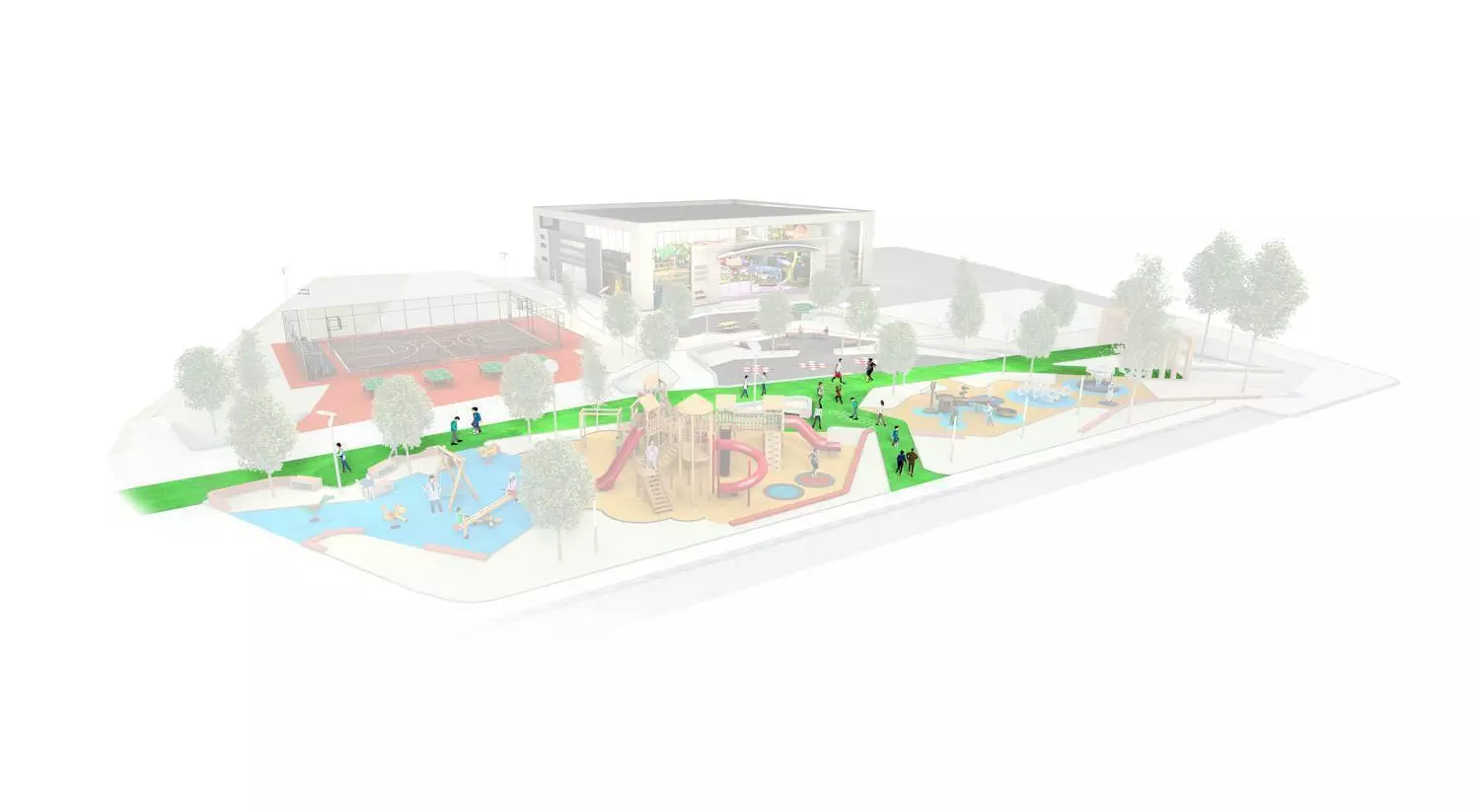 REGUPOL playfix safety floors - when you have to play safe
We are one of the world's leading suppliers of fall protection flooring. What all REGUPOL playfix Safety Floors have in common is their elastic material and their even, homogenous surfaces. We guarantee consistent fall protection on all parts of our floors, because, when loose fall protecting materials are used, they can be "played away", leaving a bare surface. With REGUPOL playfix Safety Floors, this simply can't happen. However, they are not only found on classical children's playgrounds. We have developed safety floors for climbing centres, parkour facilities and indoor play areas. Trust us. Whatever you need, we've got it covered!
"Once installed, REGUPOL playfix safety flooring is a reliable, long-lasting and economical playground surface – which makes both the client and the operator very pleased. "

Jan Weber, Head of Sales, safety tiles