Surfacing for the next generation of champions
Choosing the appropriate type of surfacing for your running track is critical to ensuring optimal performance and the safety of your athletes. For decades, we at REGUPOL have been a reliable partner for the manufacture and installation of high-quality, durable running tracks and a number of other synthetic surfaces for track & field athletics. Our track systems are state-of-the-art, made to the strictest quality control standards and exact tolerances and precision field applied.
Our running tracks are certified by WORLD ATHLETICS and comply with RAL-GZ 943 quality regulations. When you choose a REGUPOL track, you are guaranteed a high-quality, synthetic surface that meets all demands of quality, environmental compatibility and professional construction and installation.
for school and recreational sports
available with 4.0 technology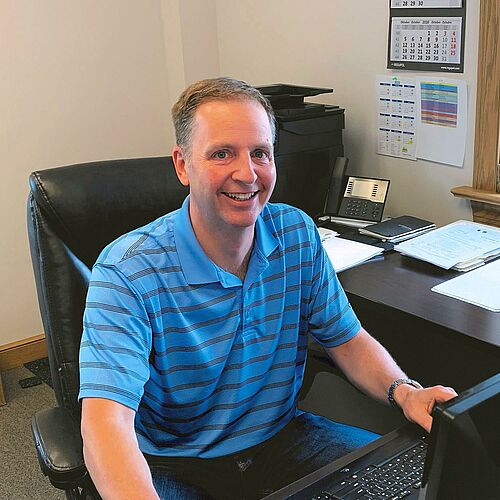 Your contact at REGUPOL
We're here to help.
John Aten
REGUPOL America LLC
Vice-President of Sales USA