and further rubber flooring for horse keeping
Soft, insulating and slip-resistant, our permanently elastic horse stall mats make up a first-class surface for keeping horses – guaranteeing a secure footing, a safe and even surface and absolute quietness under foot. Such an environment enhances your horses' wellbeing and makes them more balanced. Injuries, inflammations and strain on tendons and feet are reduced. For unshod horses, these horse stall mats are also gentle on hooves.
Horse stall mats with major advantages
All this makes REGUPOL stall mats and equestrian flooring the ideal solution for species-appropriate, cleaner and more economical horse keeping – and that's been the case for 40 years. Our floorings are suitable for use inside stables as well as for outdoor surfaces; they are weather resistant and long lasting. A further benefit is that they save on bedding, because our paddock tiles and stable mats are water permeable. This means only a fraction of the normal amount is required for absorbing liquid. There's also no need for a tread layer in the paddock. A REGUPOL equestrian floor is easy to install and even easier to clean: daily sweeping is quite sufficient and thorough cleaning can be provided by using a pressure washer every now and then.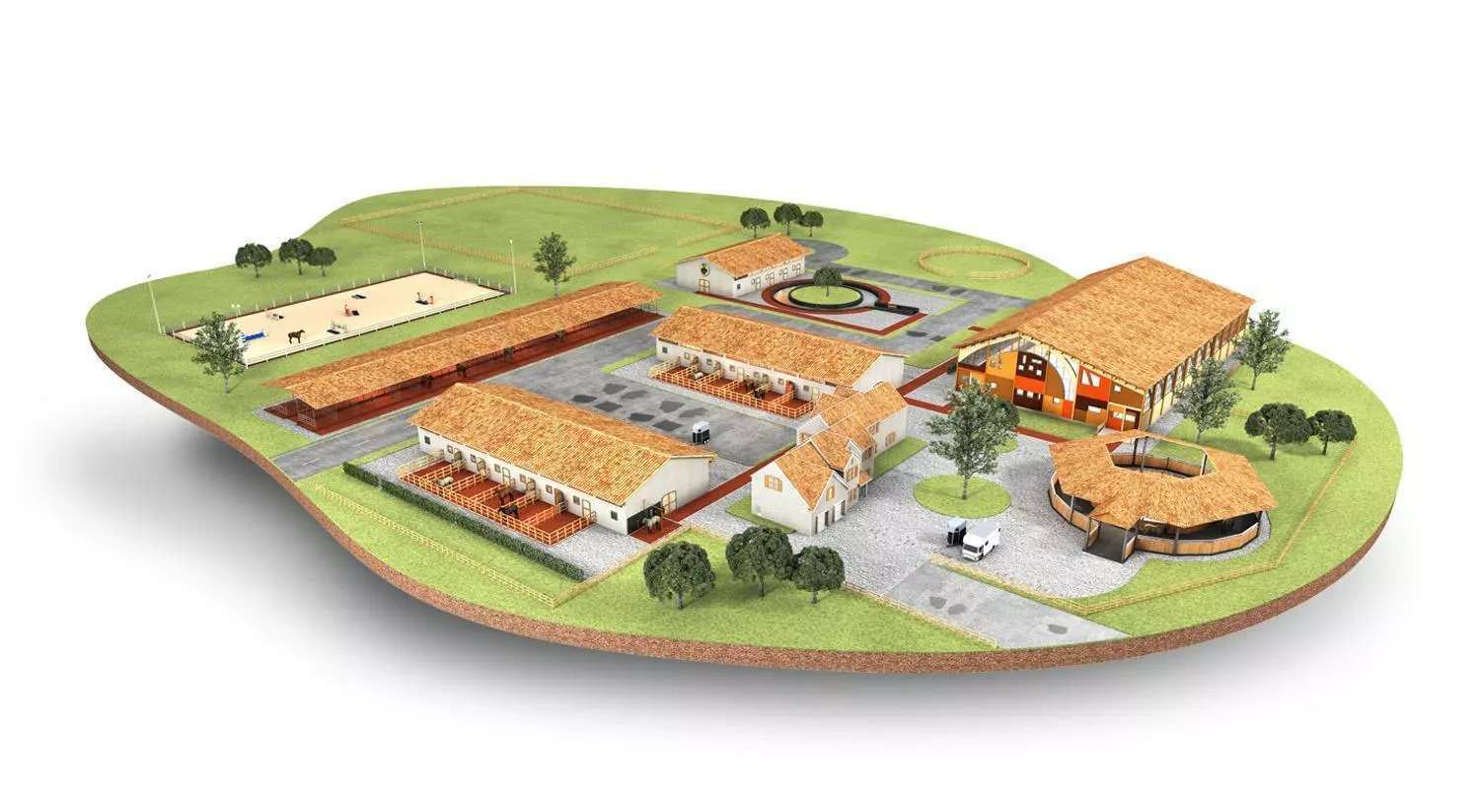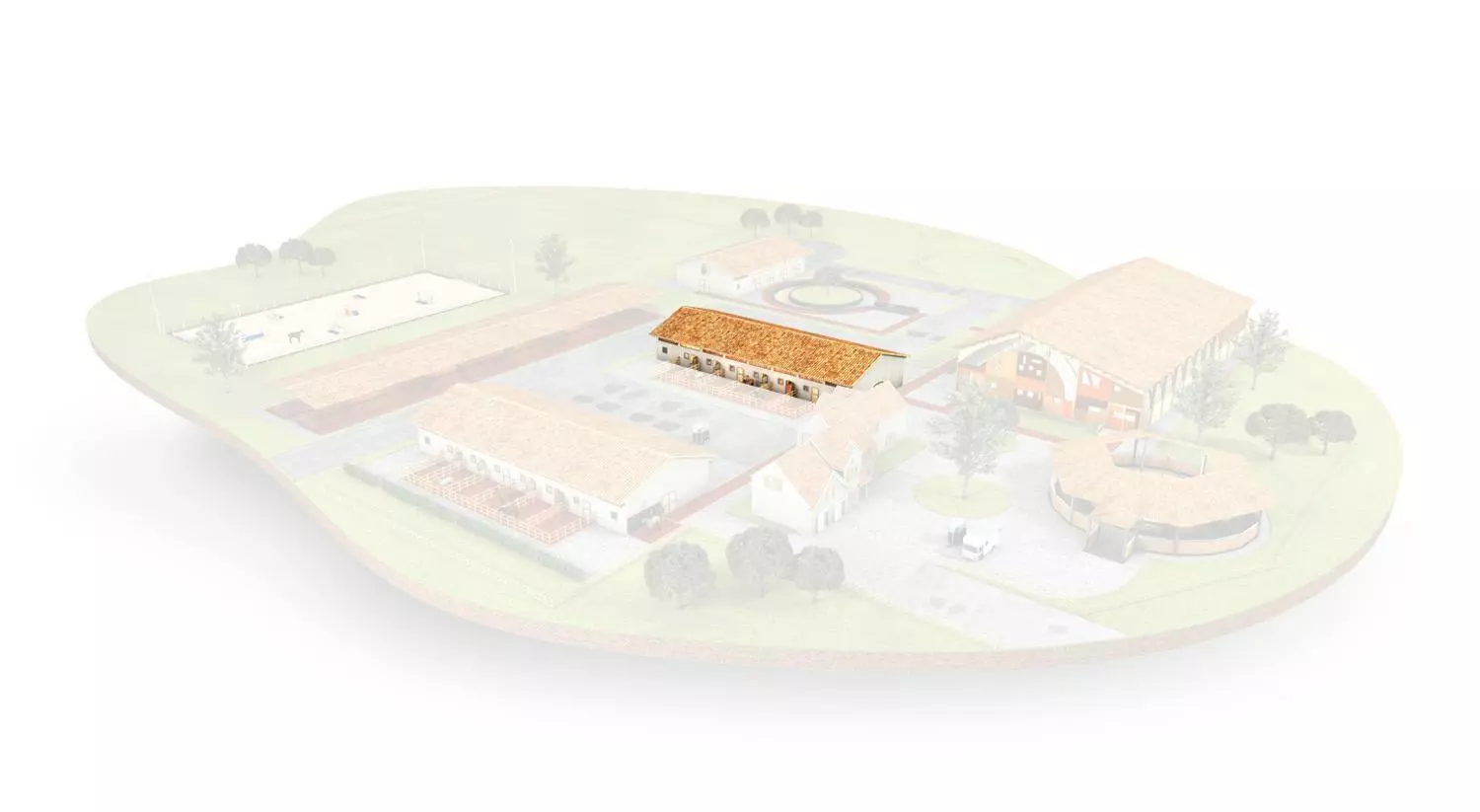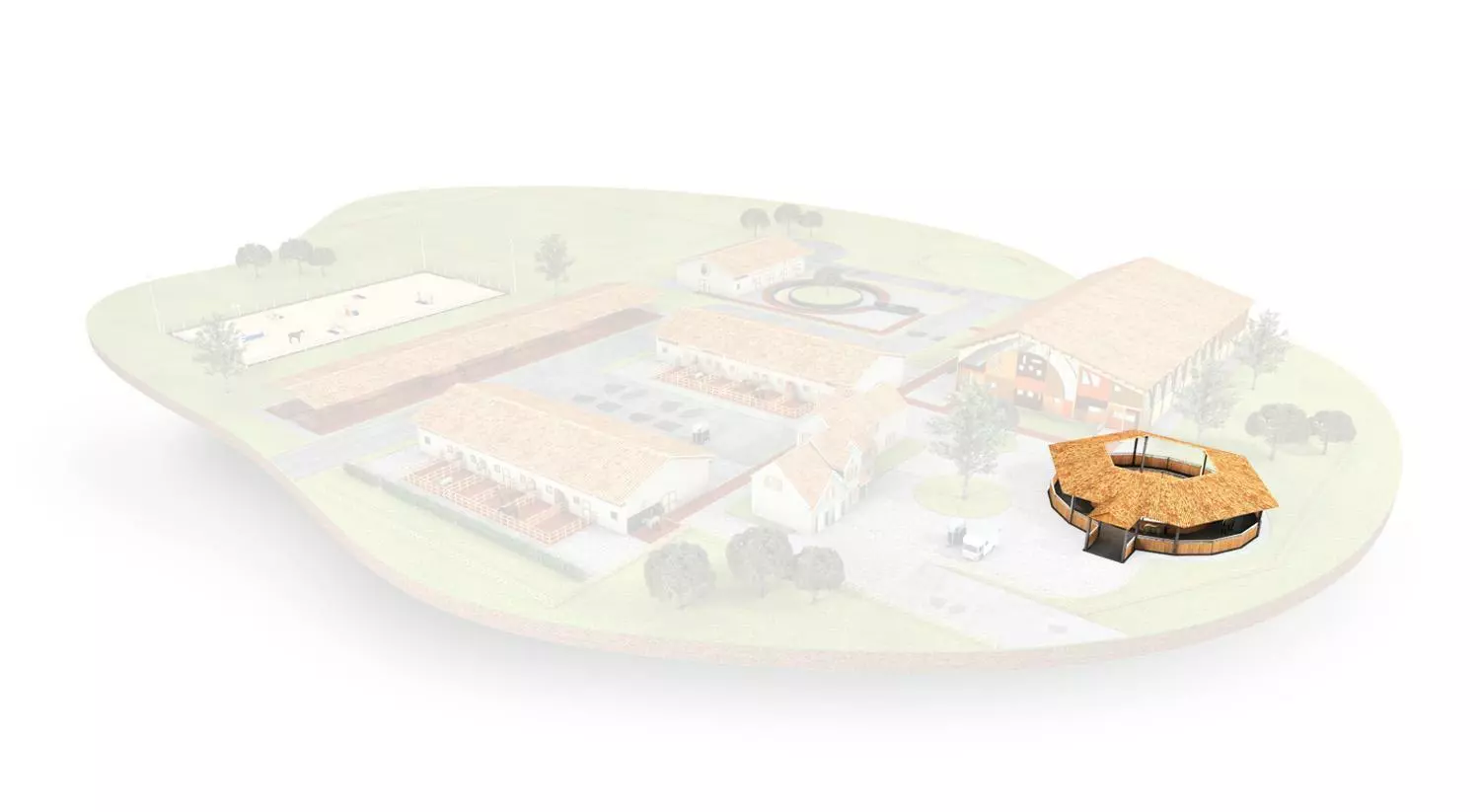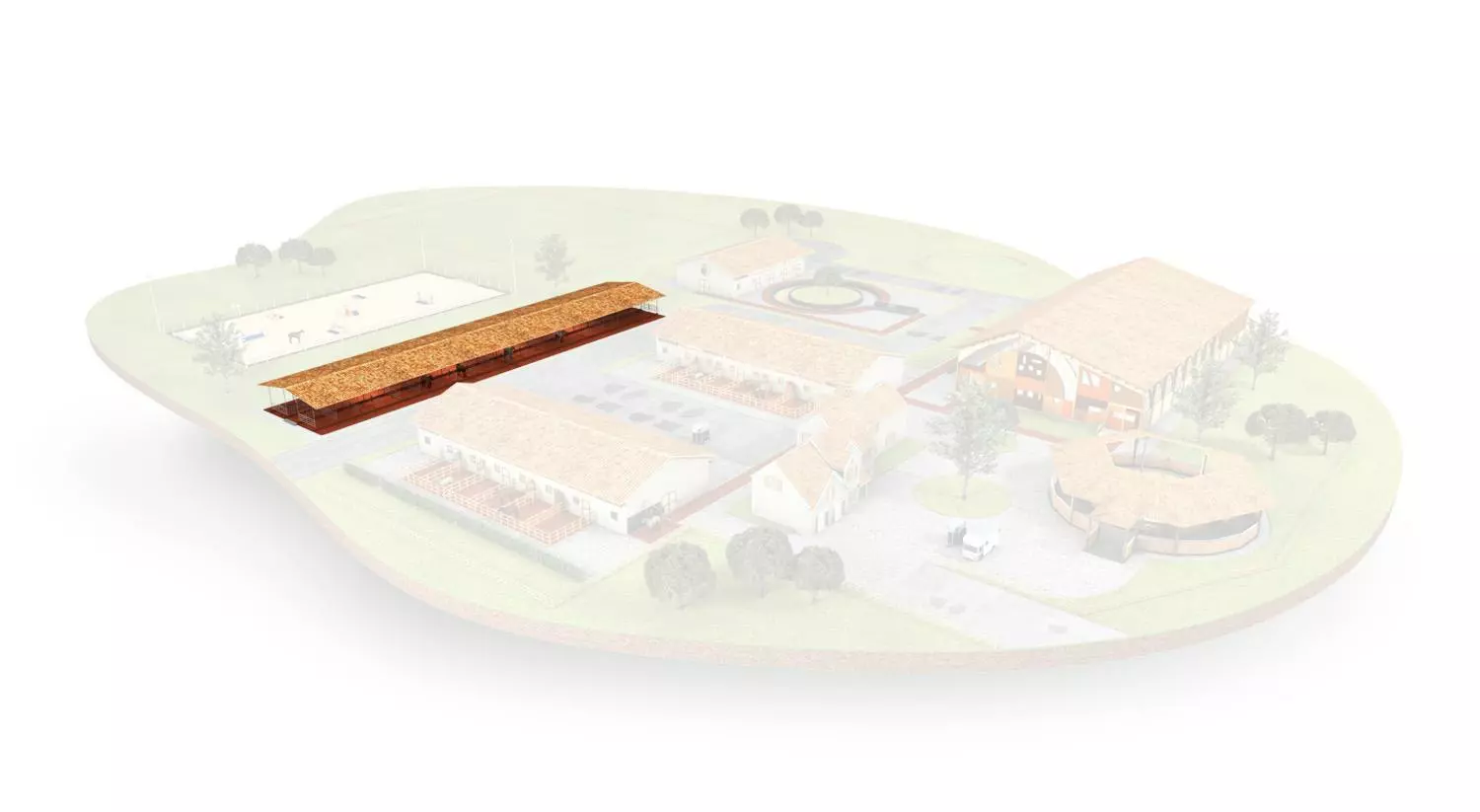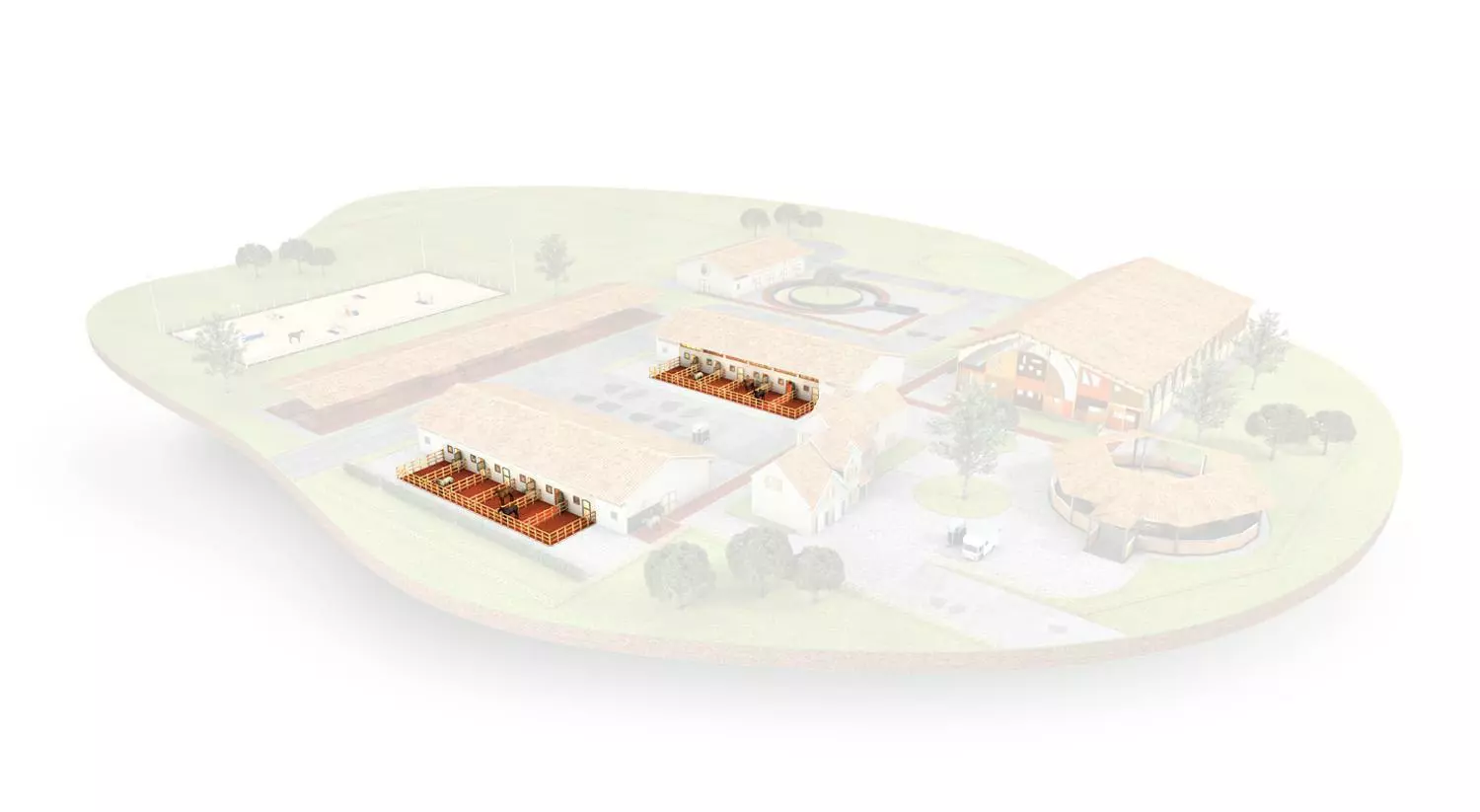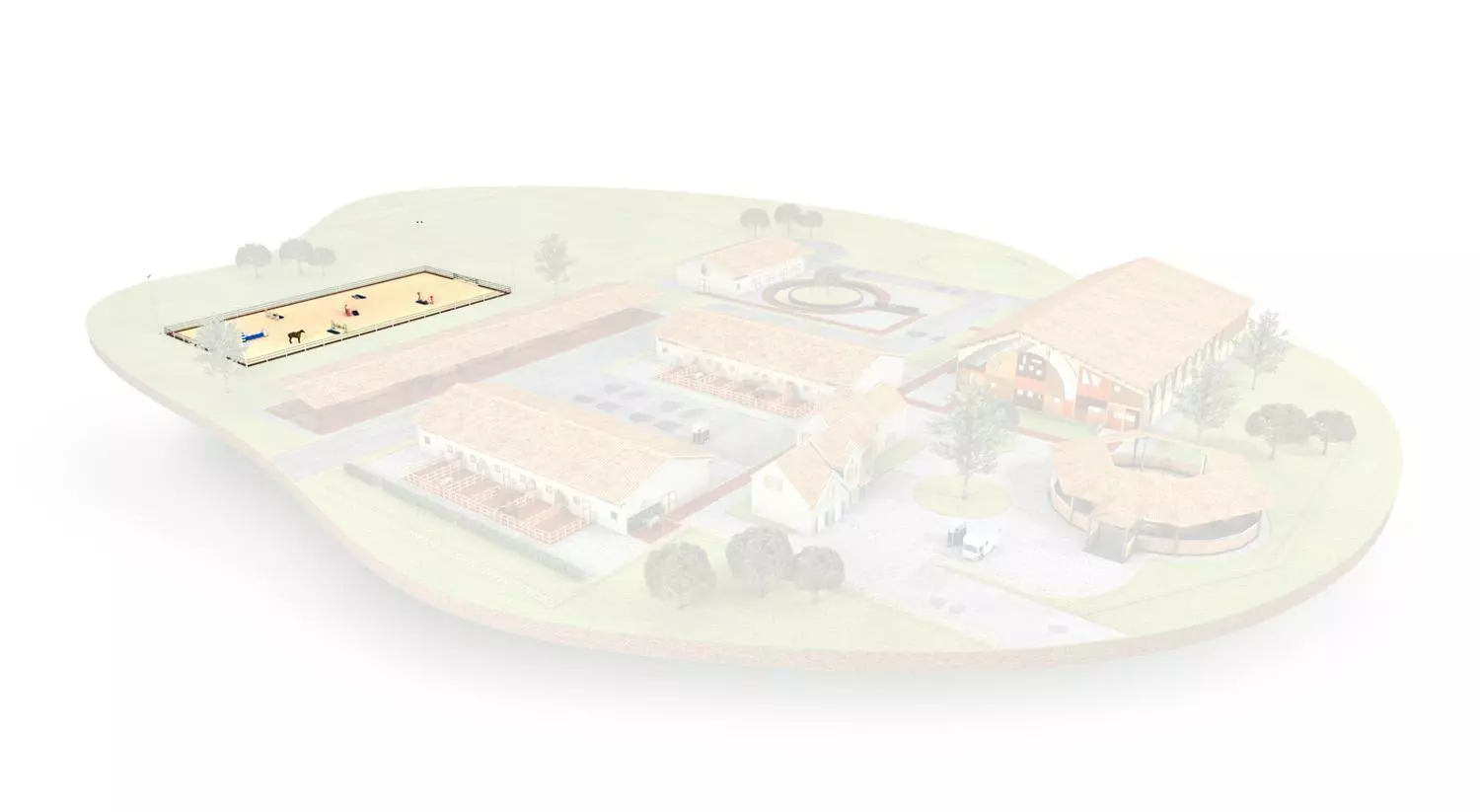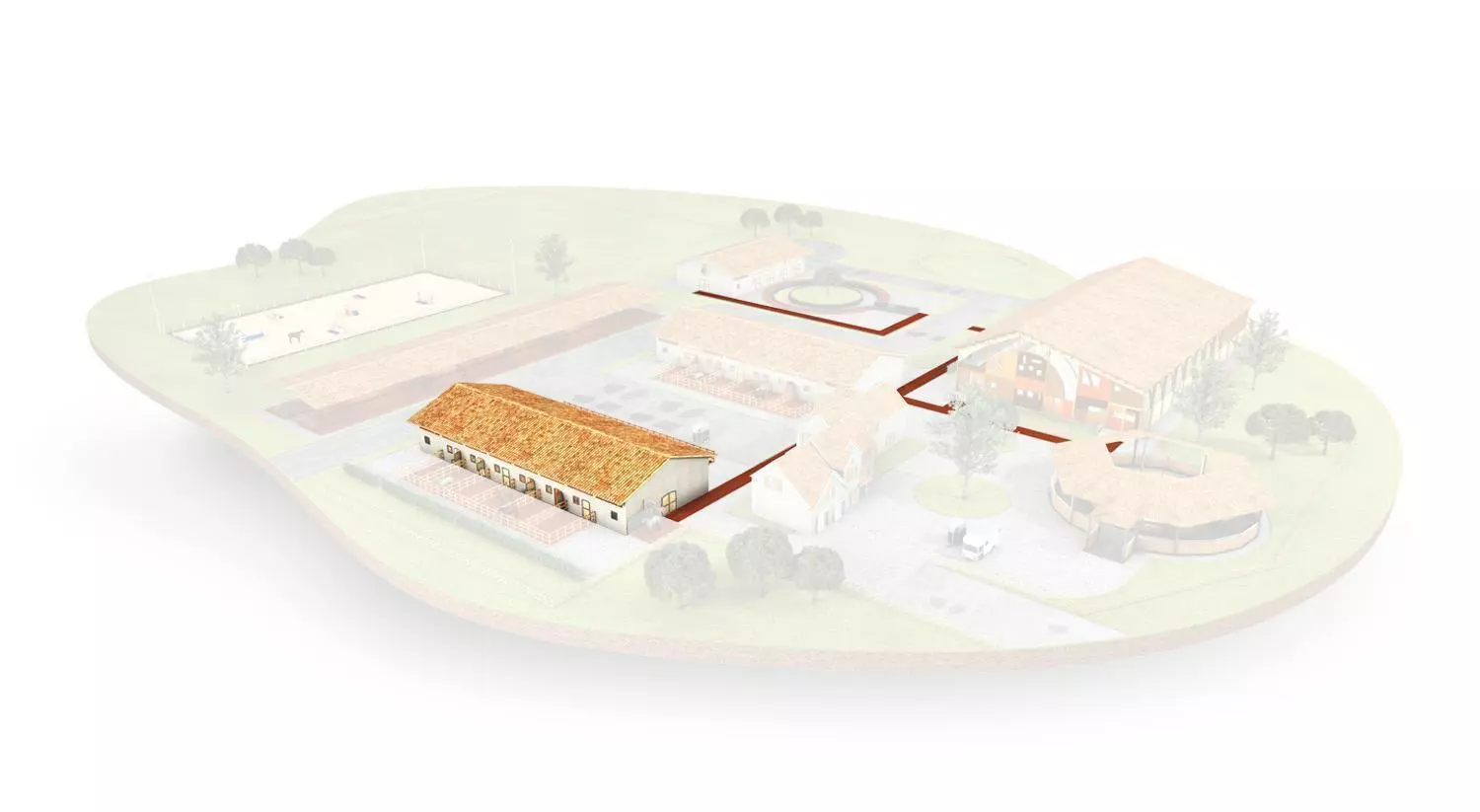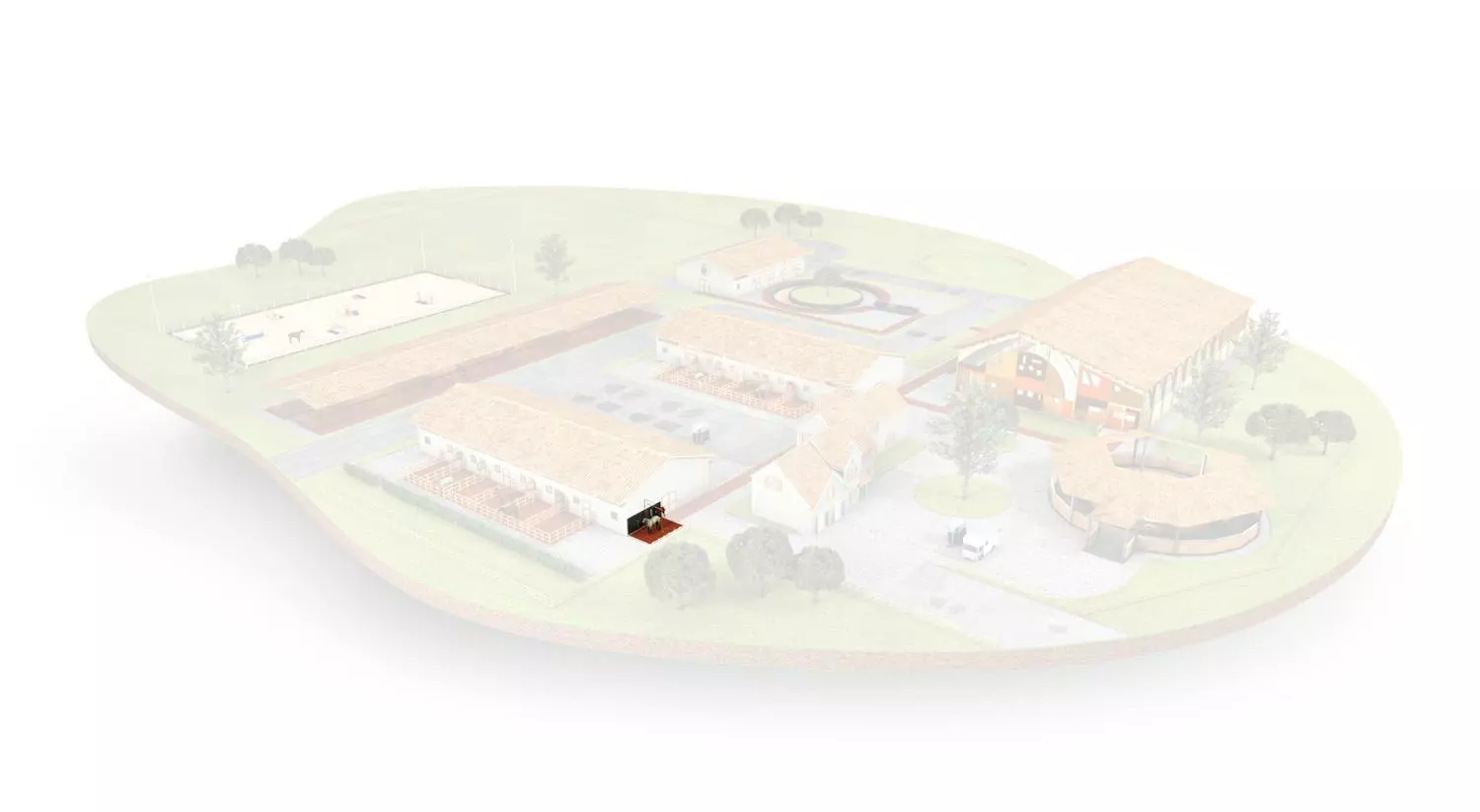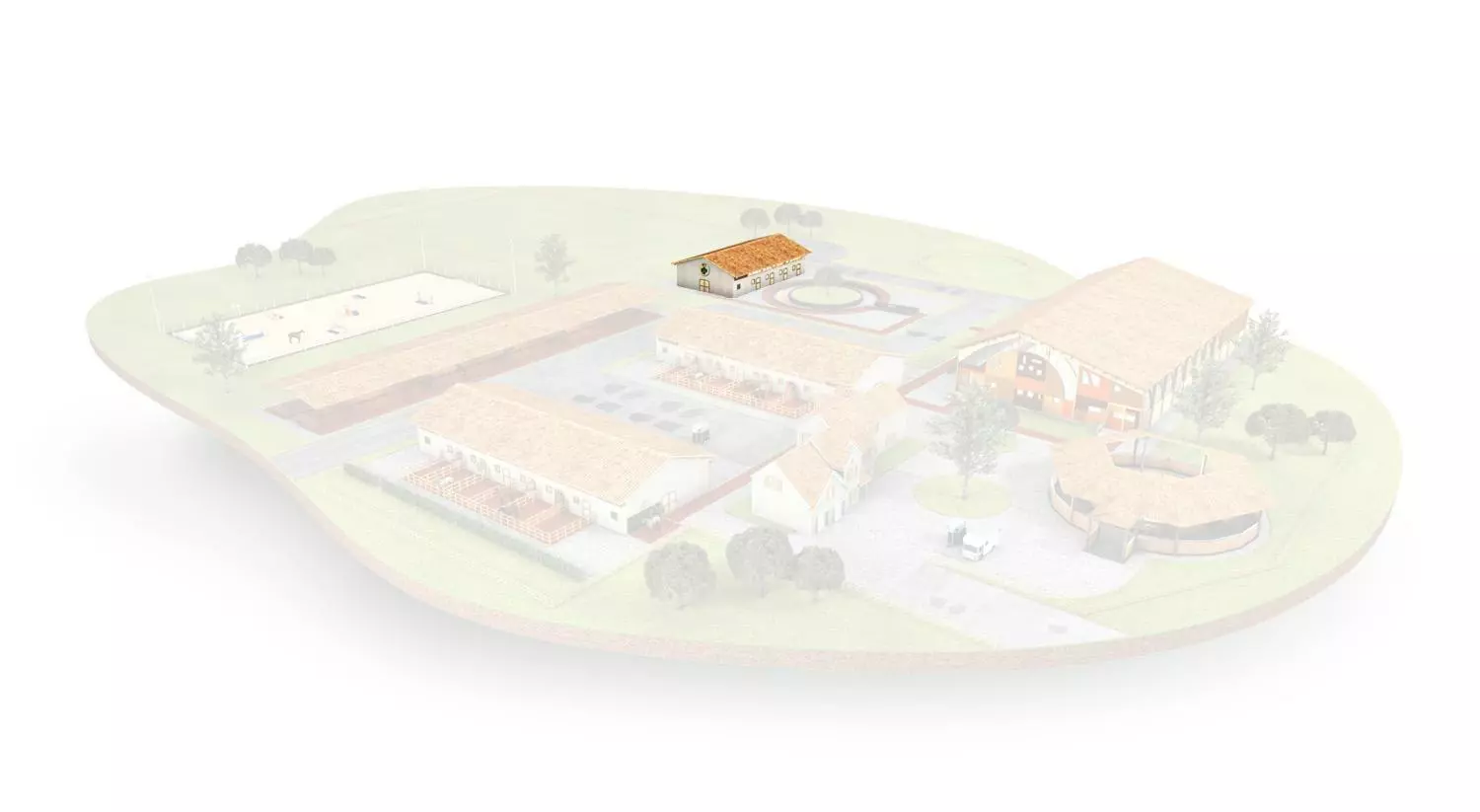 Nathalie zu Sayn-Wittgenstein-Berleburg
Dressage rider Nathalie zu Sayn-Wittgenstein recommends REGUPOL equestrian floors
Standing firm on REGUPOL – for decades
For over 40 years, riding enthusiasts, stable owners and equestrian clubs all over the world have stood firmly…
read more
In addition to our water-permeable paddock and stall mats, we can also offer REGUPOL equiline allround, a virtually water-impermeable floor surface and a much sought-after alternative in horse keeping circles. It is bonded with adhesive spread over the entire area of an even surface, such as asphalt or concrete, providing safety for your indoor surface. It can also be glued vertically onto the box or stable walls quite easily to provide additional protection for your horses. Like all our elastic equestrian floors, REGUPOL equiline allround also creates a pleasantly calm atmosphere in the stable, resulting in relaxed horses and relaxed owners.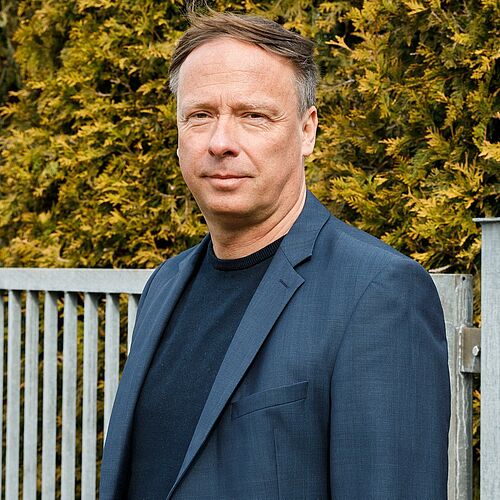 Your contact at REGUPOL
We're here to help.
Olaf Brinkmann
REGUPOL BSW GmbH
Sales Manager International