REGUPOL challenger PDI
Product Details
For school and club sport, REGUPOL challenger PDI is an excellent choice. The base layer is installed on site and is provided with a spray-on coating.
REGUPOL challenger PDI is a three-layer running track surface that we produce on site using the insitu method and a spray-on coating of polyurethane and virgin rubber granulates. The spray-on wear layer makes the track less expensive than a sandwich system and athletes benefit from the seamless, spike-resistant surface and the good force reduction levels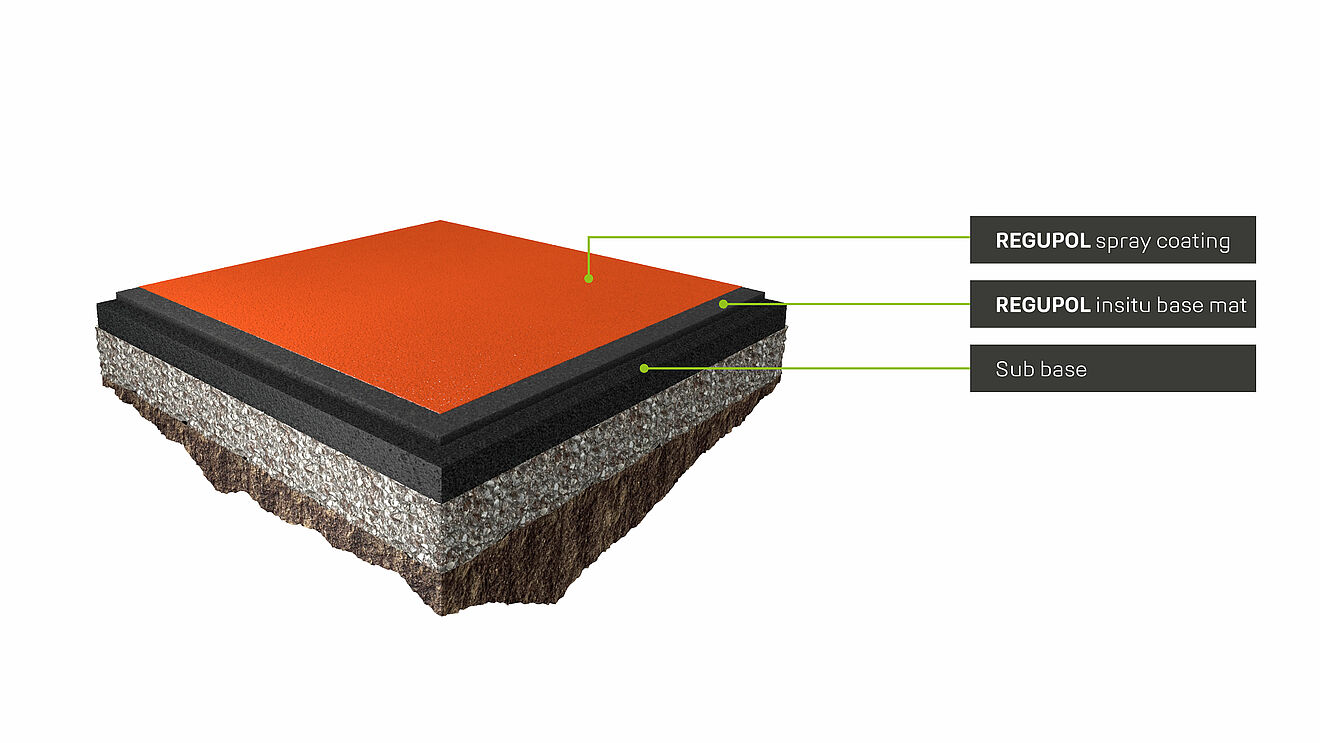 References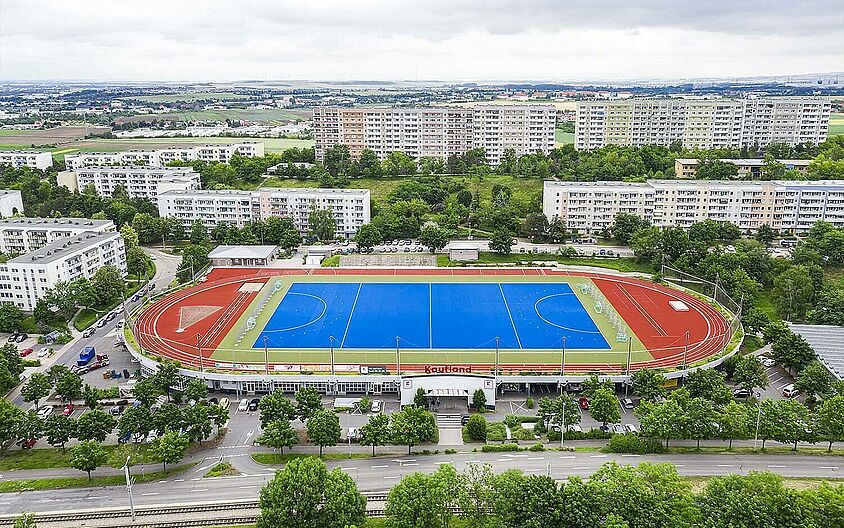 Colour and pattern selection
Features
---
very good cost-benefit ratio
water permeable
spike-resistant
stable under foot
slip-resistant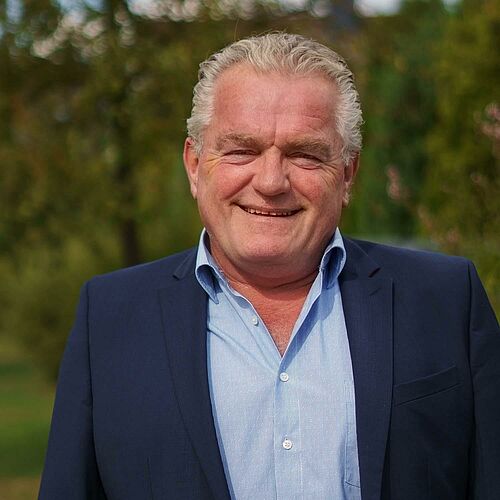 Your contact at REGUPOL
We're here to help.
Peter Breuer
REGUPOL BSW GmbH
Sales Director International
REGUPOL challenger PDI: For school and club sport
If it is mainly used for school and club sports, the REGUPOL challenger PDI running track surface is a very good choice. However, its elasticity and underfoot stability also meet the demands of trained athletes. This is why this running track surface is often chosen for regional and national competitions. The installation of this water-permeable REGUPOL running track is carried out by our professional REGUPOL technicians.
go back