Fitness floors to protect the sub-base and improve acoustics
Whether barbells or dumbbells, free training with weights in fitness centres not only promotes muscle development but also improves body core stability. The weights are adapted to the requirements of the athlete. Beginners as well as professionals may occasionally drop the dumbbells or put them down too hastily. This is not only noisy, but also places a huge burden on the floor. With our REGUPOLeverroll floor coverings for fitness centres, you can protect both athletes and substructure.
So, you need a suitable flooring to meet your high demands on acoustics and subfloor protection in your fitness centre? We will be happy to advise you. Just ask our experts.
For free weights training and weightlifting
Please pay attention to the Consumer Product Information for each decor group, which you can find on the product pages.
The basis for safe dumbbell training
In free weight areas, the flooring simultaneously has to meet a number of different requirements. Our REGUPOLeverroll fitness floors significantly reduce the risk of damage to fitness centre floors caused by falling dumbbells. Likewise, depending on the training scenario and weights involved, the rebound behaviour of the dumbbells is an important aspect for athletes' safety. REGUPOLeverroll fitness floors offer a variety of floor designs that can be adapted to the specific requirements.
In weight training, the strongest of the strong come into play, with both athletes and floors facing a great challenge. Using snatch or clean and jerk techniques, weightlifters have to raise the heavy bars above their heads. After that, they drop them; job done. Now it's the floor's turn. It has to absorb this heavy weight and ensure the subfloor suffers as little damage as possible. To deal with such heavy loads, we have specially developed flooring systems in our product range that can be adapted to such requirements. In addition, we can also develop individual customised solutions to cater to the special features of your specific project.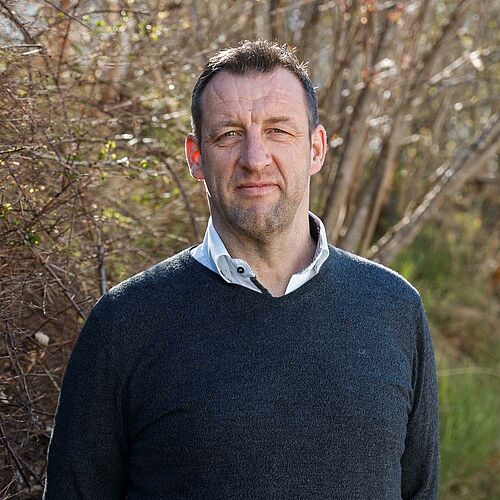 Your contact at REGUPOL
We're here to help.
Thomas Beitzel
REGUPOL BSW GmbH
Sales Director International