REGUPOL everroll crosstile
Product Details
REGUPOL everroll crosstile is our robust tile range for fitness centres. Quick to install, it also serves primarily to protect your sub-base.
The neutrals character of the tiles in our REGUPOL everroll crosstile range for fitness centres is a most striking feature. They can be laid loosely and connected to each other by means of a plug-in dowel system, which enables quick and easy installation. Our fitness centre flooring also serves to protect the sub-base and provide athletes with very good training conditions. If dumbbells or kettlebells are dropped or put down in an uncontrolled manner in your fitness centre, the necessary cushioning and shock absorption is provided by our REGUPOL everroll crosstiles, which are extremely robust and resilient.
Do you have any questions about the product or would you like a quote? Feel free to contact our experts.
Colour and pattern selection
Features
---
protects the subfloor
quickly installed
non-slip
sustainable
durable
Technical Specifications
---
Product
tile product, made of PUR bonded SBR granulates
Standard dimensions
1,000 x 500 mm, dummy joint at 500 mm
Weight
30 mm = approx. 34.0 kg/m²
43 mm = approx. 37.0 kg/m²
Slip resistance
R 10 according to DIN 51130 (02.2014) and ASR A1.5/1.2
Impact resistance
> 21 Nm following EN 14904 / EN 1517
Force reduction
Up to 59 % in accordance with EN 14904 / 14808
Fire classification
Efl according to EN 13501-1:2010-01 / EN9239-1:2010-11
Colours
One standard colour
Areas of Application
Free weight training & weightlifting
Information
Further technical data is available on request.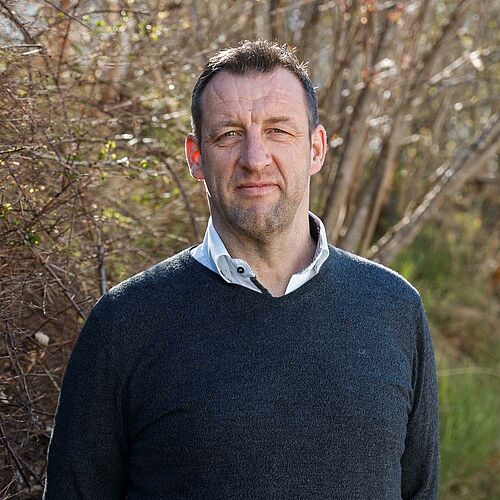 Your contact at REGUPOL
We're here to help.
Thomas Beitzel
REGUPOL BSW GmbH
Sales Director International
go back