Track surfaces for athletics halls and field houses
Sports floors for athletics halls made by REGUPOL
Athletics halls are not only of great importance for training in the winter months, but also for indoor competitions for track and field athletes.
REGUPOL is your source for the right "training equipment" in athletics halls/ field houses.
We also have decades of experience in sports floor construction of indoor facilities. REGUPOLsynthetic running tracks can be found in many large athletics halls/ field houses. From us you get exactly the sports floors you need. Track ovals with or without raised curves, pole vault, long- and high jump facilities or portable running tracks for temporary use: we master all disciplines.
REGUPOL: sports floors from the professionals
We also supply suitable sports floors for other areas of your athletics hall / field house such as fitness facilities. So that top performance can be achieved in all areas of the athletics hall. Our REGUPOL experts will be happy to consult.
for athletics halls and field houses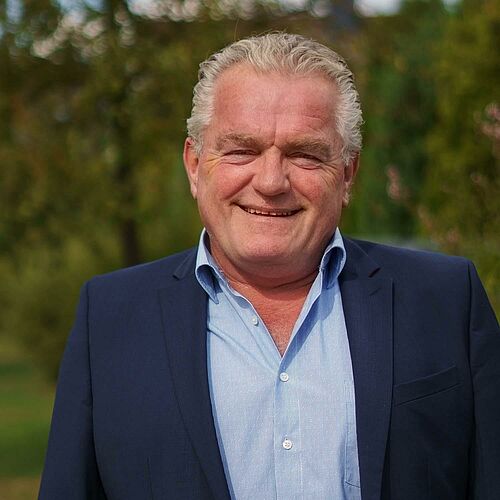 Your contact at REGUPOL
We're here to help.
Peter Breuer
REGUPOL BSW GmbH
Sales Director International