Surfacing the Modern Track and Field Facility
For athletes, an indoor running track provides a consistent surface to test their athletic ability no matter what the weather is outside. Choosing the right athletic track surface for your facility requires careful consideration of budget, maintenance, life expectancy, safety and performance characteristics. For decades, we at REGUPOL have been a reliable partner for the manufacture and installation of high-quality, durable running tracks and several other synthetic surfaces for track & field athletics. Our track surfaces deliver the right balance of energy return and force reduction, helping athletes to maximize personal performance while protecting runners from impact-related joint injuries.
Our running tracks are certified by WORLD ATHLETICS and comply with RAL-GZ 943 quality regulations. When you choose a REGUPOL track, you are guaranteed a high-quality, synthetic surface that meets all demands of quality, environmental compatibility and professional construction and installation.
Trusted source for sports surfaces
In addition to our track and field surfaces, we also manufacture a full-range of fitness flooring ideal for modern indoor sports complexes and fieldhouses. Our floors combine functionality with protection and attractive design. Available in a variety of styles, thicknesses and colors along with options for custom color matching, logos and graphics, REGUPOL sports floors are versatile enough to handle a diverse range of activities and exercises. Browse by application to learn more about our capabilities.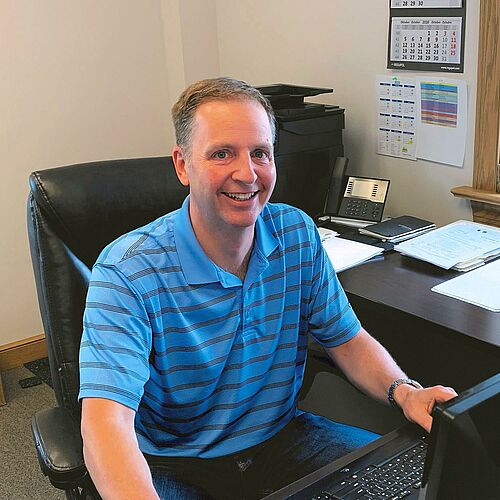 Your contact at REGUPOL
We're here to help.
John Aten
REGUPOL America LLC
Vice-President of Sales USA