REGUPOL sportrack AGF
Product Details
This portable synthetic running track opens up a whole new range of possibilities for organisers of outdoor events.
Our portable synthetic running track REGUPOL sportrack AGF provides organisers of athletics events with a whole range of new possibilities. For this portable version of our REGUPOL running tracks, we have developed our own processing concept, using our tried-and-tested hybrid system of prefabricated REGUPOL rolls and a seamlessly poured surface, finished with EPDM granules. This floor can withstand the stresses and strains generated by athletes and other sporting disciplines, and that applies to temporary events, too. With REGUPOL sportrack AGF, athletics events can take place anywhere, even outside sports venues and stadiums.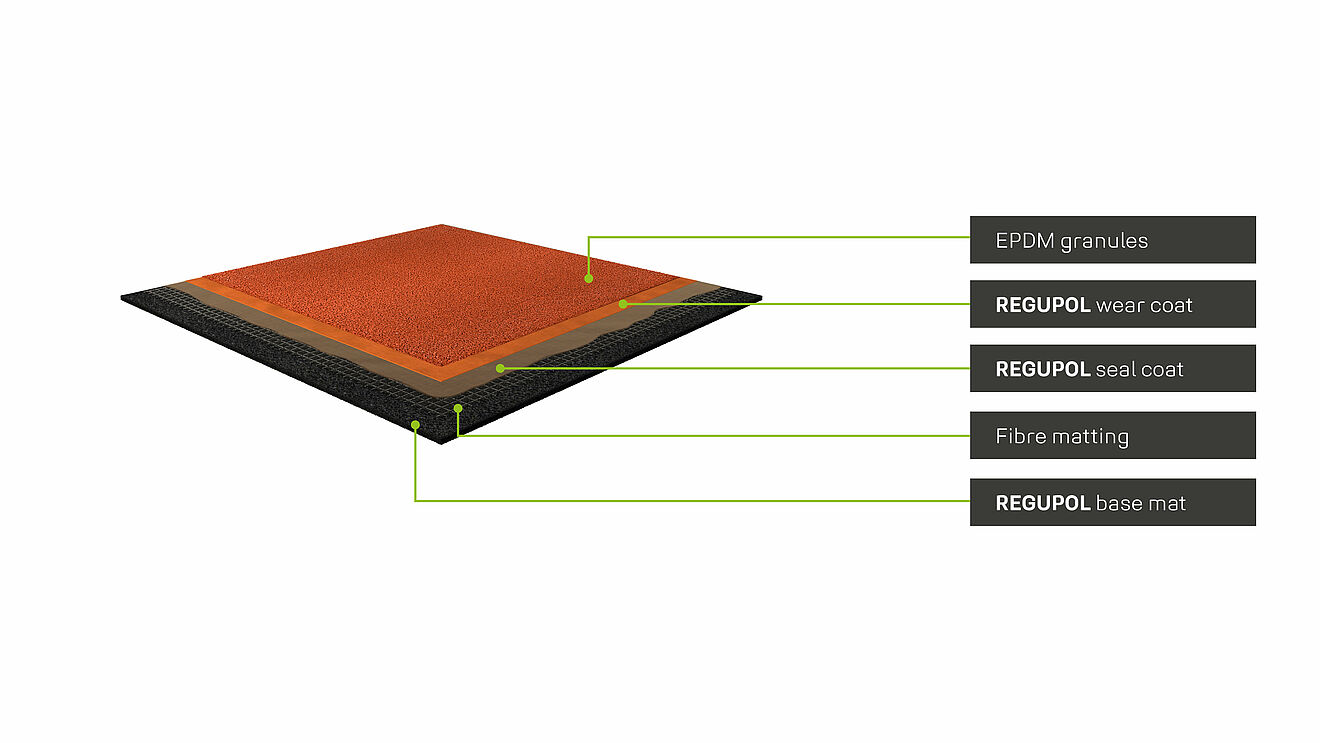 Colour and pattern selection
Features
---
The surface can be separated into individual lanes, taken up, stored and re-laid as often as required.
portable running track surface
multiple use
easy assembly and disassembly of individual lanes
uniform physical properties guaranteed
impermeable to water
spike-resistant
stable under foot
slip-resistant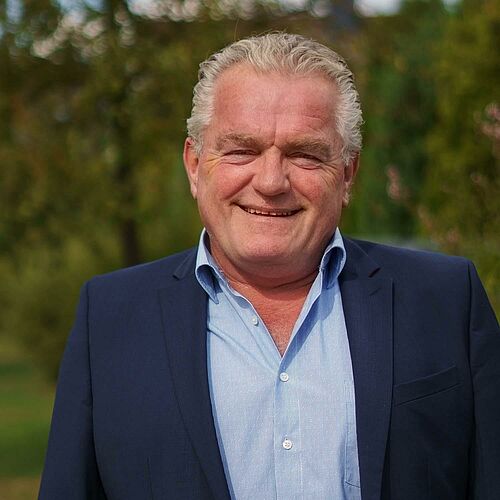 Your contact at REGUPOL
We're here to help.
Peter Breuer
REGUPOL BSW GmbH
Sales Director International
REGUPOL sportrack AGF - Prefabricated and rolled out
REGUPOL sportrack AGF is prefabricated in our production plant, line-marked, cut into individual sections and wound into rolls. This is how it's delivered to the designated venue. Our REGUPOL technicians guarantee the quick and easy assembly and dismantling of the running track on site. This track has already proved its worth at various events at the coolest locations.
go back