Slip-resistant floor surface for your catering areas
In winter sports resorts, there are numerous catering venues – whether up on the mountain station, in little chalets at the slope exits or as an Après-Ski stand at the hotel. Once the skiers and snowboarders come off the slopes with their wet boots, things can get dangerously slippery. Our REGUPOL everroll alpine winter sports floors minimise the risk of this happening, as they are slip-resistant, secure under foot and are also pleasant to walk on. Are there steps in your catering area that, when wet, may pose an increased risk to your guests? Our robust floorings can help here, too. The special material composition results in a variety of properties that make this surface so unique.
For this application we recommend our roll goods in the following thicknesses:
REGUPOL everroll alpine ultimate, 6 and 8 mm
REGUPOL everroll alpine classic, 6 and 8 mm
---
REGUPOL everroll alpine ultimate
REGUPOL everroll alpine classic
REGUPOL everroll alpine EL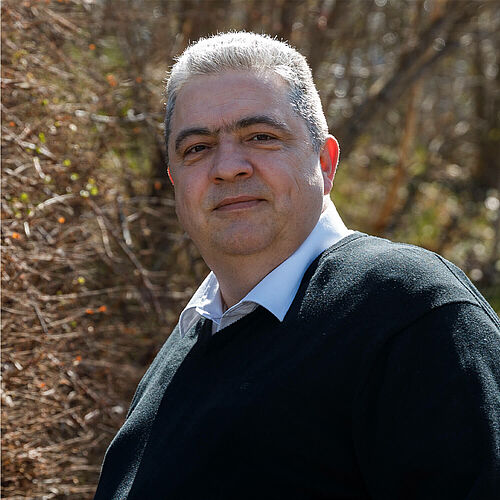 Your contact at REGUPOL
We're here to help.
Carsten Pohl
REGUPOL BSW GmbH
Sales Manager Germany