Our floors for swings, slides, see-saws
Children simply love playing on swings, see-saws or slides. To make sure nothing spoils that fun and they can play just as they please, our REGUPOL playfix safety floors create an abrasion resistant surface with consistent fall protection properties.
Whether on recreational areas, children's playgrounds or school yards, once our safety floors have been installed, they provide a safe, barrier-free surface wherever there's an increased risk of injury from falling. Our tested and certified fall protection values guarantee safety across the entire playing surface.
For swings, slides see-saws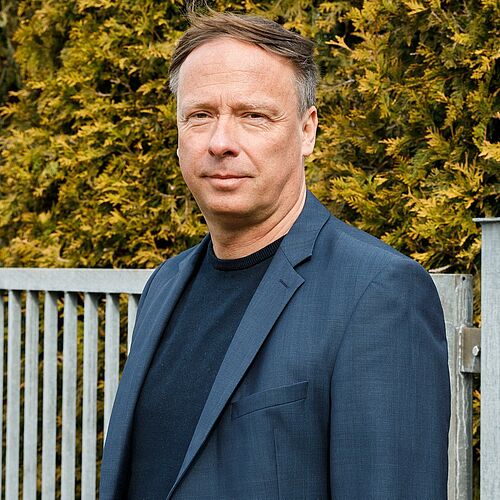 Your contact at REGUPOL
We're here to help.
Olaf Brinkmann
REGUPOL BSW GmbH
Sales Manager International