Outstanding surface for gymnastics
Whether as a professional sport, a club activity or something you do for fun, gymnastics keeps you fit and helps improve many aspects, such as strength, endurance, mobility and is a great way to meet friends. For gymnastics in multi-purpose halls, the right floor surface makes all the difference. The structure of our floor systems gives them elasticity and their resultant force reduction is ideal for gymnastics. They can carry the apparatus and provide support for the gymnasts in a sports hall or multi-purpose area.
Our product portfolio also includes sports mats. They provide a safe and secure footing and at the same time are pleasantly soft enough to be easy on joints. Our gymnastics mats don't slip out of position, so the gymnasts can concentrate completely on their exercises. Our REGUPOL sports mats and sports floors can also be used for school sports.
Feel free to browse through our product pages. If you then have any questions or would like a quotation, just contact our team directly.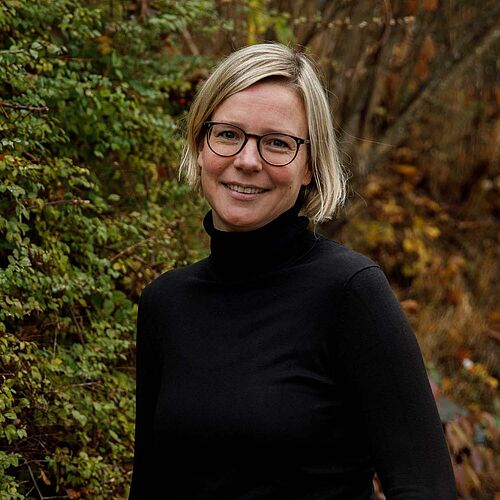 Your contact at REGUPOL
We're here to help.
Stefanie Baranowski
REGUPOL BSW GmbH
Sales Associate Germany