Outstanding surface for gymnastics
The quality and reliability of your gymnastics equipment, including flooring and matting, is extremely imporant to limit the chance of injury. There is all sorts of risk involved when you flip and jump and swing several feet off the ground on a bar or beam. Things can go wrong quickly. To keep gymnasts safe while practicing or competing, invest in flooring and matting that will support your gymnasts' training and prevent injuries.
Our product portfolio includes both padded sports mats and rolled systems. They cushion falls, lessen impact on joints like knees and ankles, and offer secure footing. Feel free to browse through our product pages. If you then have any questions or would like a quotation, just contact our team directly.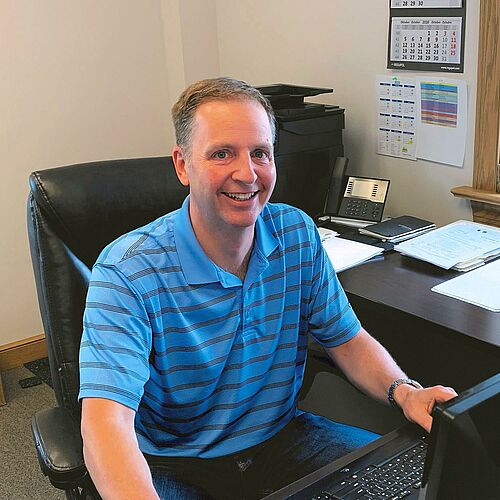 Your contact at REGUPOL
We're here to help.
John Aten
REGUPOL America LLC
Vice-President of Sales USA