REGUPOL equiline impact
Product details
The ideal wall covering for places where injuries can occur or nervous horses can kick out. Highly resilient and easy to install.
REGUPOL equiline impact – a wall of safety
We can supply our practical 8 mm thick sheets and panels, which can be bonded onto stable and box walls. Installed vertically, REGUPOL equiline impact prevents your horse from picking up splinters from the box wall. Wherever nervous horses can kick out, these sheets and panels provide a wall of safety quickly and easily. The appropriate adhesive and joint sealant will also be supplied. Each sheet is 1,250 mm wide and the standard length is 10 m. If you need different lengths or thicknesses, simply send us your inquiry.
Colour and pattern selection
Features
---
high protective function
low installation height
highly resilient
REGUPOL is member of the EEBA European Equestrian Business Association e.V.
Technical Specifications
---
Applications
wall covering for box, wash bay and veterinary clinic
Material
PUR binders, components made of synthetic rubber
Sheet dimensions
width: 1,250 mm, length: 10 m
Structure
sheets, standard length: 10 m, different lengths upon request
Service
product sample service, individual consulting, instructions for cleaning and care, repairs and renovation possible
Installation
Bonded to the wall over its entire surface
Accessories
The appropriate adhesive can be obtained from us upon request
Water permeability
virtually impermeable to water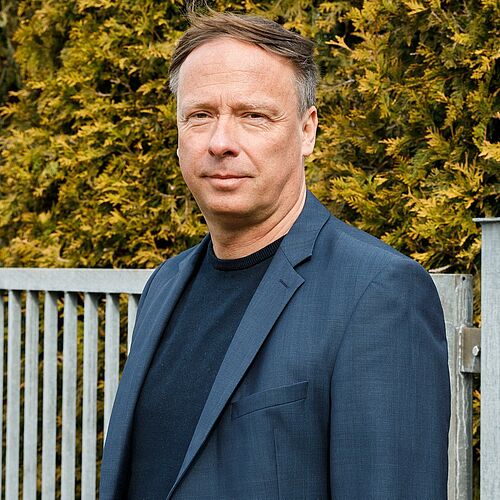 Your contact at REGUPOL
We're here to help.
Olaf Brinkmann
REGUPOL BSW GmbH
Sales Manager International
What makes our REGUPOL sheets for bonding so fundamentally good
Whether they are bonded to the floor or the wall, our REGUPOL sheets and panels help you to enhance the comfort and safety of your horses easily and cost efficiently. Quickly installed on a dry surface, you can rely on these hard-wearing protective coverings for years to come. Another special feature is that this material scarcely allows any water to seep through, enabling dirt on the floor or walls to be removed easily and thoroughly.
go back