Improving movement and coordination – regupol sports hall floors
Training in a group holds many benefits: it raises motivation levels and is much more fun. A common goal and mutual encouragement can get many people do more sport more regularly than if they trained alone.
Group sports are often provided as courses by clubs, adult education centres or health insurance companies. Gyms and sports halls are particularly suited to this kind of activity, as they can provide the necessary space. Our REGUPOLsports hall floors provide the athletes and participants in your gymnasium with support for their Zumba, circuit training, back-strengthening exercises or other group activities. This way, the group members increase their fitness levels and experience the positivity of group dynamics.
Our sports mats for halls can be laid quickly and easily, enabling you to create an additional softer surface.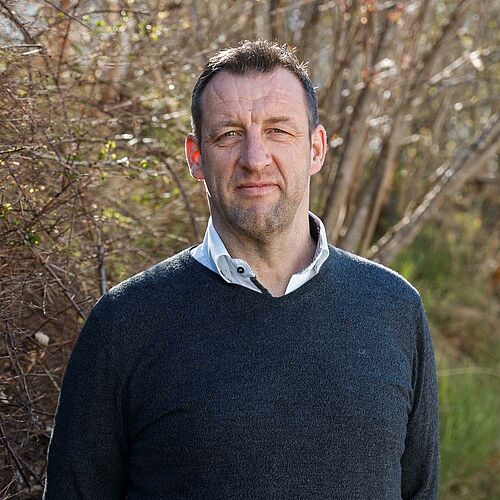 Your contact at REGUPOL
We're here to help.
Thomas Beitzel
REGUPOL BSW GmbH
Sales Director International