Safety and wellbeing all rolles into one flooring
Play, fun and exercise all in one: that's what trampoline parks guarantee. At the same time, user safety is given absolute priority, starting from the padding around the trampolines finishing off with anti-slip jumping socks. In the trampoline areas themselves and on the walkways between the jumping areas is where most dangers lurk. Our REGUPOLeverroll flooring has a slip-resistant wear layer to provide a safe footing on the walkways when the athletes change from, one trampoline to another. In addition, the elastic fitness floor makes walking and running on the pathways outside the trampoline areas much more pleasant. The fall protection properties of our floor structures can reduce the risk of injury from falls.
Please pay attention to the Consumer Product Information for each decor group, which you can find on the product pages.
Special colour concepts and designs
So, you're planning a trampoline park and would like to stick to the colour scheme in your logo? No problem. You can design our REGUPOLeverroll flooring in a wide variety of decors. This makes it possible for you to use colours to separate the different areas or activity zones in your trampoline park. In addition, you can incorporate signposts or your logo into the floor, just as you wish. Are you still looking for floors for your changing rooms or waiting and reception areas? Our REGUPOLeverroll floor is ideal for use here, too. Feel free to contact us. Our experts will be happy to advise you.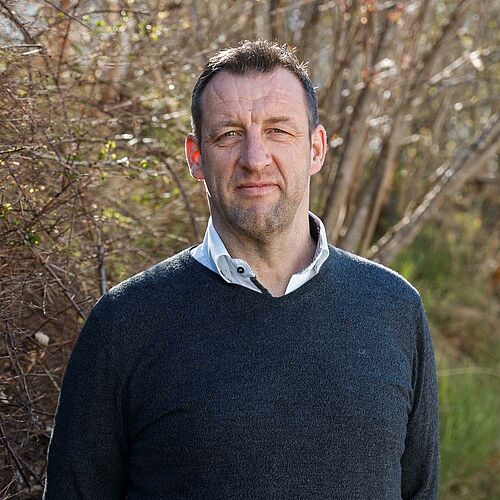 Your contact at REGUPOL
We're here to help.
Thomas Beitzel
REGUPOL BSW GmbH
Sales Director International