The base for your physio area
For muscle building and endurance exercises in physio areas, whether with mobile equipment, fitness apparatus or on the floor using your own body weight, a flooring that's gentle on the body is very important, for both patients and therapists alike. The elasticity of our REGUPOLfloor coverings makes them pleasant to walk on and very comfortable. They are point-elastic, slip-resistant and have a special feel. Our floors make long periods spent walking and standing as well as performing exercises much more pleasant.
The feel-good aspect and the multiple positive properties of our REGUPOLeverroll flooring are boosted even further by the range of colour design options available.
To ensure that your patients can perform their preventive or aftercare training in the best possible way, our elastic flooring supports them while they do so. Many fitness rooms are designed with a large window front or an intense light source to provide the necessary lighting conditions. These can have a negative effect on patients during exercise. The surface of our REGUPOLeverroll flooring reduces light reflection so that your patients won't be disturbed. You also have the option of applying lines or markings to the floor for specific training scenarios. Our REGUPOLeverroll floors can be sealed on site, making them easier to clean. For physio areas, you can choose between rolls or mats or use a combination of both variants.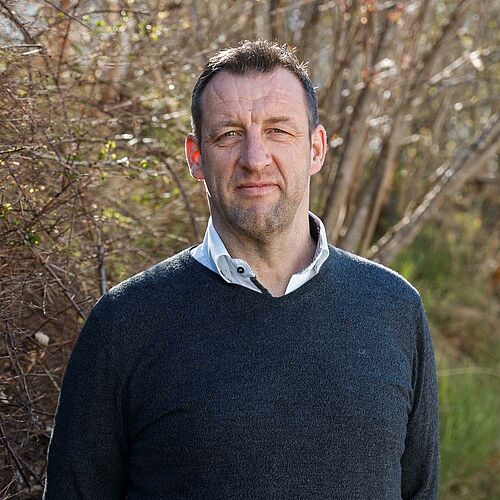 Your contact at REGUPOL
We're here to help.
Thomas Beitzel
REGUPOL BSW GmbH
Sales Director International