REGUPOL everroll stretch
Product Details
Our mobile mat REGUPOL everroll stretch is for all manner of floor exercises. It is slip-resistant, secure under foot and cushions light falls.
Various group sports are often on offer in fitness centres. The right surface is the be-all and end-all for those participating. Our REGUPOL everroll stretch sports mat is ideally suited for this purpose because it is secure under foot and slip-resistant. The required group training movements can thus be carried out safely and correctly. If anyone takes a tumble during training, the REGUPOL everroll stretch sports mat can cushion light falls. It is also gentle on the entire musculoskeletal system.
With these sports mats, you have the advantage of being able to use them in two different ways: Firstly, you can lay them end to end over the entire floor surface or use them individually. Installation is fast and easy and allows you to lay the mats out and take them up again quickly.
All-round health protection:
Our REGUPOL everroll stretch sports mats provide protection for your customers in the event of minor falls. The secure footing and slip resistance also contribute to protecting active participants. In addition, our mats for fitness centre classrooms are phthalate-free. This means you can ensure optimal conditions for training.
Colour and pattern selection
Features
---
phthalate-free
quickly installed
easy to clean
sustainable
slip-resistant
non-slip surface
Technical Specifications
---
Product
sports mat with composite foam core,
cover: robust vinyl fabric underside with anti-slip material
Fields of application
Yoga, Physio
Standard dimensions
2.000 x 1.000 mm
Installation
Loose laying
Colours
twelve standard colours
Information
Further technical data is available on request.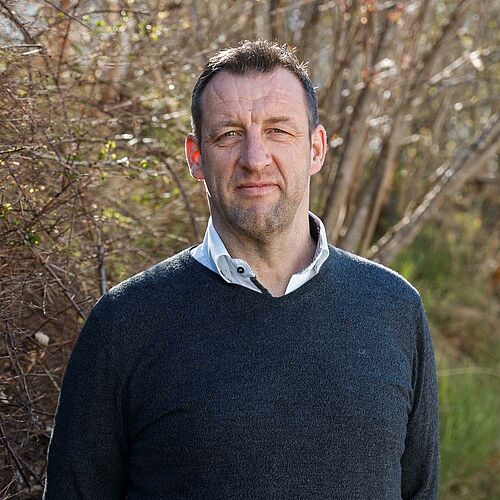 Your contact at REGUPOL
We're here to help.
Thomas Beitzel
REGUPOL BSW GmbH
Sales Director International
go back