Taking the mud out of paddocks
Paddocks are heavy use areas – all the year round. Consequently, they need robust floor surfaces that can provide safety and comfort, even in cold, wet weather. Loose or natural sub-surfaces very quickly reach their limits here. With REGUPOL, however, you have chosen a paddock floor that can meet the needs of both horse and owner whatever the weather. Whatever you choose, paddock tiles or interlocking rubber pavers, all our outdoor floorings are safe under foot and resistant to weather. A tread layer is not needed, which considerably eases the workload when it comes to mucking out your paddock. But the best thing is: muddy and slippy paddocks are finally a thing of the past!
Our paddock floors: easy and economical
Laying your REGUPOL paddock floor is also quick and easy. Depending on the product, it's carried out on bound or unbound sub-bases. A final tread layer of sand is not necessary on our paddock tiles nor on our interlocking rubber pavers. This makes your water and urine permeable REGUPOL paddock floor really economical, as it cuts out the costs for regularly renewing the tread layer. Maintenance is also more than simple: just sweep the floor clean – and every now and then, use a pressure washer to clean it thoroughly.
REGUPOL in the paddock: we've got it covered
"We've had REGUPOL in our paddock for 20 years. It's super, just like on the first day"

Wiltrud Heine, Eulenmühle Equestrian Farm (Ingelheim) (Reiterhof Eulenmühle)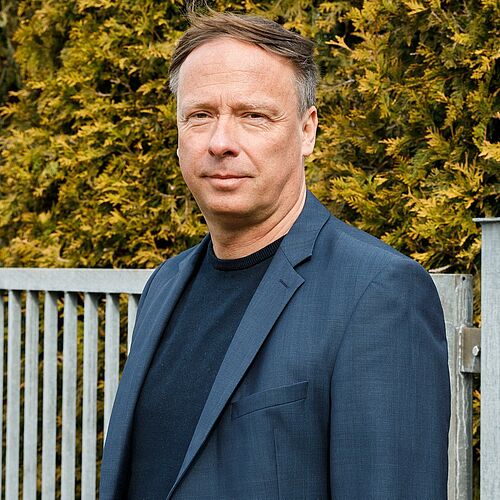 Your contact at REGUPOL
We're here to help.
Olaf Brinkmann
REGUPOL BSW GmbH
Sales Manager International