Give your customers a warm welcome
For most people, a friendly reception is very important. First impressions really count and the same applies to your fitness studio. With our REGUPOLeverroll floors, you can personally influence the first impression your customers get: do you like things plain and simple or would prefer more colour-intensive decorative approach? Whatever your preference, our wide range of choice means you can stick to your fitness centre's own colour scheme.
In heavily frequented areas of your fitness centre, our flooring is extremely robust. As an option, the REGUPOLeverroll fitness floor can be given a special sealing on site, which will make cleaning and maintaining the floor much easier.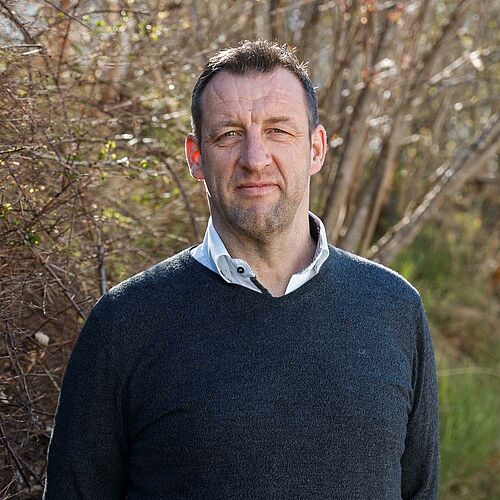 Your contact at REGUPOL
We're here to help.
Thomas Beitzel
REGUPOL BSW GmbH
Sales Director International