The right sports hall floor for a variety of uses
Thanks to indoor sports complexes, recreational and sports activities are possible year round. Whether people play their sport as top-class athletes, club members, or as a hobby, the right surface in a sports facility creates the basis for any sporting performance. Ball games like basketball and soccer have different requirements than gymnastics, martial arts or inline skating. And sports halls and multi-purpose arenas are also popular venues for tournaments, parties, concerts, and big sporting events. Whatever the occasion, a hall's suitability for such events is determined in no small measure by the floor itself, its durability, and its requirement for cleaning afterwards.

Find out more about the suitability of our REGUPOL sports hall floors for your indoor facility.
The color scheme for your indoor sports complex
Design your indoor sports floor in the colors of your choice. Choose the right finish for your sports floor from our wide range of PUR colors. We can provide your selected colors not only for the actual sports areas themselves, but also for the lines. Our REGUPOL tatami sports mats are also available in a range of colors. This enables you to maintain your existing color scheme or to separate various sections or areas by color.
If you have any questions or need any assistance with the color coordination of your sports and recreational facility, don't hesitate to contact our experts directly. We'll be glad to help you choose!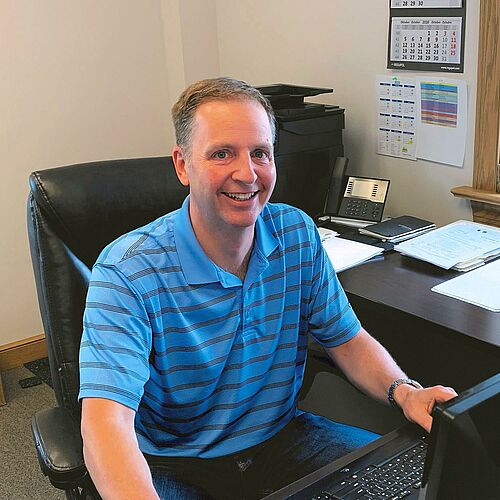 Your contact at REGUPOL
We're here to help.
John Aten
REGUPOL America LLC
Vice-President of Sales USA