REGUPOL tatami lightweight
Product details
The REGUPOL tatami lightweight mat is specially developed with the damping characteristics that are essential for training children.
You're looking for a martial arts mat for your club or your gym? The damping characteristics of our REGUPOL tatami lightweightmat is specially developed for the training of children and young people. It fully complies with the safety requirements of the DIN EN 12503 standard. Accidental falls or poorly executed throwing techniques can be better absorbed by our REGUPOL tatami lightweight mats, which reduces the risk of an injury consequently. In this way, children and young people can learn throwing techniques during training sessions in your gym or dojo much more safely.
Our martial arts mat provides safety through its increased force reduction and special damping characteristics. Thanks to its slip resistant bottom side, the mat doesn't move on the floor.
The phthalate-free cover fabric is available in a wide range of different colours. Are you looking for a specific colour that we don't have in our product range? No problem, just ask our experts. Customized solutions are possible on request!
Trust in our durable and sustainable martial arts mat REGUPOL tatami lightweight for your gym.
Colour and pattern selection
Features
---
Phthalate-free upholstery fabric
good stability
sure-footed
non-slip surface
durable
specially adapted damping properties
Technical Specifications
---
Material
Specially developed composite foam core, robust cover material with rice straw embossing, underside with antislip material
Dimensions
1,000 x 1,000 mm
2,000 x 1,000 mm
Standard
Meets safety requirements of DIN EN 12503
Service
Product sample service, individual worldwide advice, quality certificates, individual product development, application of prints, cut to size, external certification
Installation
Loose laying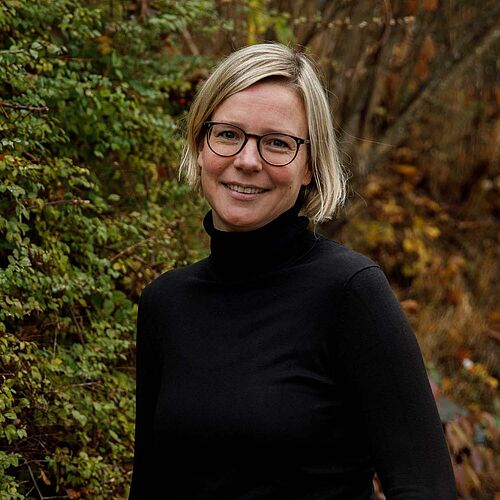 Your contact at REGUPOL
We're here to help.
Stefanie Baranowski
REGUPOL BSW GmbH
Sales Associate Germany
go back