REGUPOL everroll relax
Product Details
Our REGUPOL everroll relax is the comfortable base for all relaxation exercises. The fitness mats are available in a range of different colours.
Our REGUPOL everroll relax mats for yoga and group training in fitness centres provide your customers with a soft but slip-resistant surface for all kinds of relaxation exercises. Thanks to their non-slip underside, they lie firmly and stably on the floor - without the need for adhesive. Our REGUPOL everroll relax sports mats are quick and easy to install. This gives you the opportunity to lay out a complete mat floor surface in a relatively short time. This also means that, if necessary, you can easily remove the sports mats completely or partially and lay them again later. This can be done both on screeds and on existing floor coverings in fitness centres.
Your customers are taking care of their health. You too can support them in this: REGUPOL everroll relax mats are phthalate-free and therefore pose no risks to health.
Colour and pattern selection
Features
---
phthalate-free
quickly installed
easy to clean
sustainable
slip-resistant
non-slip surface
Technical Specifications
---
Product
Sports mat with composite foam core,
Cover: robust vinyl fabric Underside with anti-slip material
Application
group training, aerobics, yoga
Standard dimensions
2,000 x 1,000 mm
Colours
twelve standard colours
Installation
Loose laying
Information
Further technical data is available on request.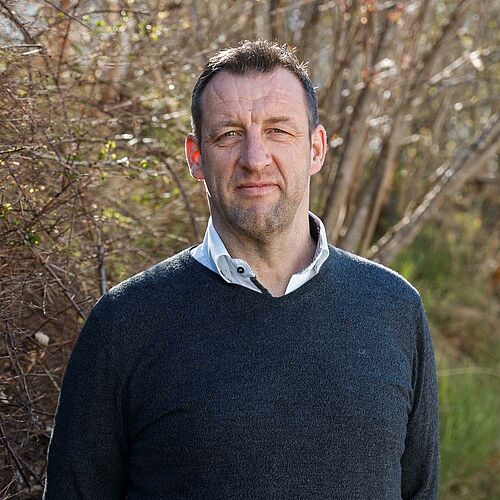 Your contact at REGUPOL
We're here to help.
Thomas Beitzel
REGUPOL BSW GmbH
Sales Director International
go back