REGUPOL dynamic inline
Product details
REGUPOL dynamic inline is especially suitable for inline skating, but can also be used for ball games and other indoor sports of all kinds.
Our REGUPOL dynamic inline sports floor was developed for inline skating in sports and multi-purpose halls. To meet the special demands this places on them, they have been given a harder base mat in a thickness of 4 millimetres. Just like the elastic base layer, the PUR coating is also harder and more robust than our other sports floors, making this floor system ideal for meeting the demands of inline skating in sports halls and multi-purpose arenas. REGUPOL dynamic inline is mainly intended for roller sports, but is also just as suitable for ball games and other indoor sports.
What type of sports floor is best suited to your hall? Just ask our experts!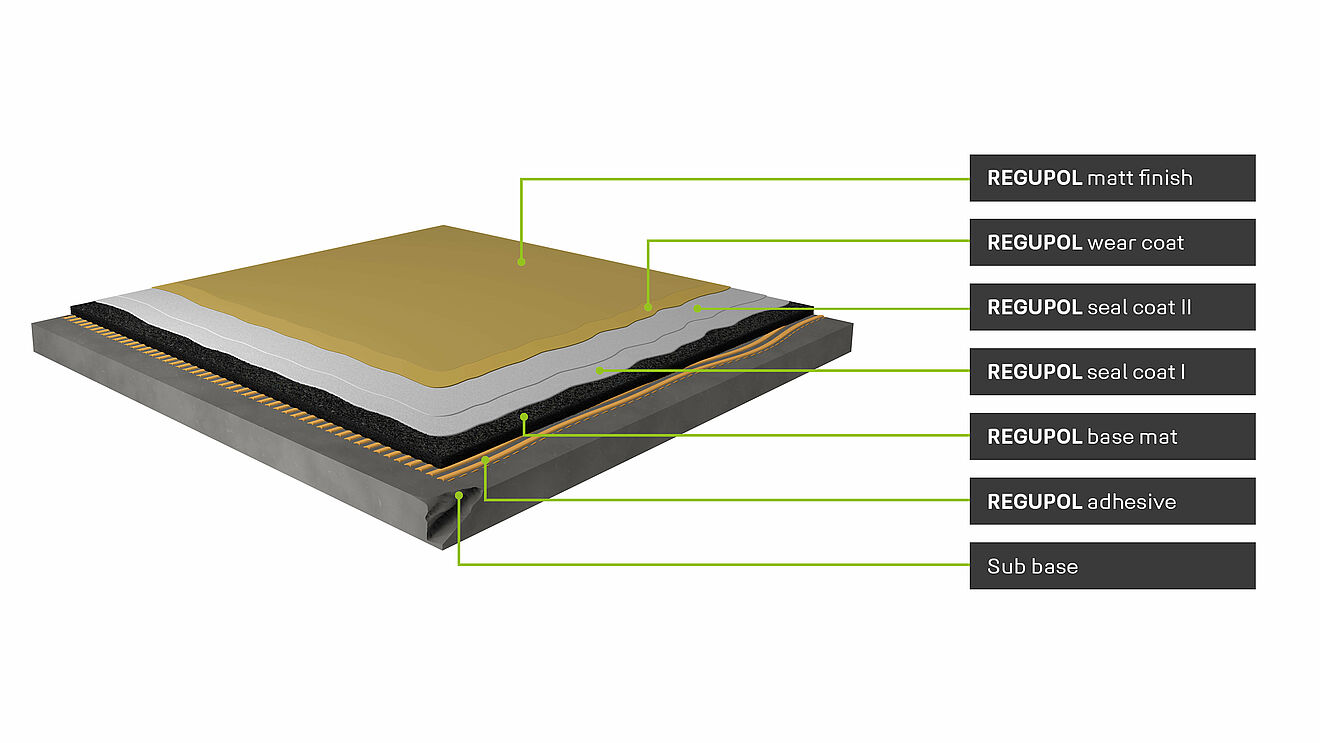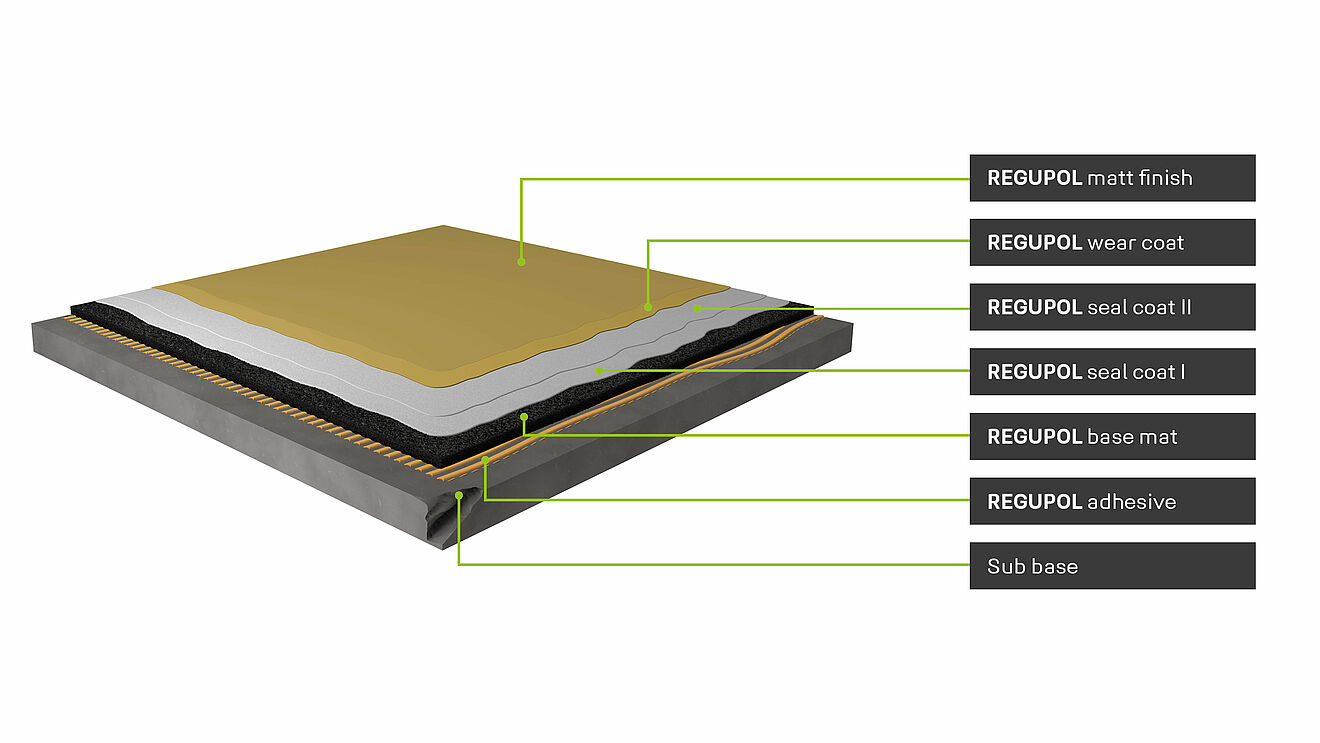 Colour and pattern selection
Features
---
Long service life
can be renovated
protection function
good ball rebound behaviour,
jointless
easy to clean
non-slip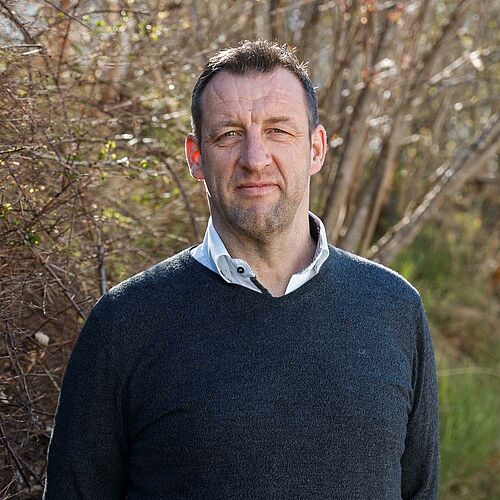 Your contact at REGUPOL
We're here to help.
Thomas Beitzel
REGUPOL Germany GmbH & Co. KG
Sales Director International
go back