REGUPOL ballistic 500
Product details
Our REGUPOL ballistic B500 shooting block can be used as a mobile bullet trap system on your shooting range.
As a mobile bullet trap system, you can use our versatile REGUPOL ballistic 500 shooting block flexibly in your shooting range - whether indoors or on open shooting ranges. The hollow chambers in the centre allow the ammunition to collect in the shooting block while preventing dangerous nest formation. This product is also suitable as a permanent bullet trap element for side walls or for use in heavy duty areas of your facility you may want to set up additionally. The block is extremely stable and can be stacked without any additional fastening. Our REGUPOL ballistic B500 shooting block is easy to install, transport and replace. This solution is also particularly suitable when setting up 180° ranges or for designated "hot zones".
Do you have any questions about how it works? Feel free to contact us, our experts will be happy to advise you.
Colour and pattern selection
Features
---
Acoustics
Safety
Protective function
Certified high-quality production
Long service life
Can be repaired
Sustainable
Weather resistant
Can be cleaned
Fast installation
Shooting noise reduction
Technical Specifications
---
Dimensions
500 x 500 x 250 mm per block
Application areas
Bullet trap
Multiple Use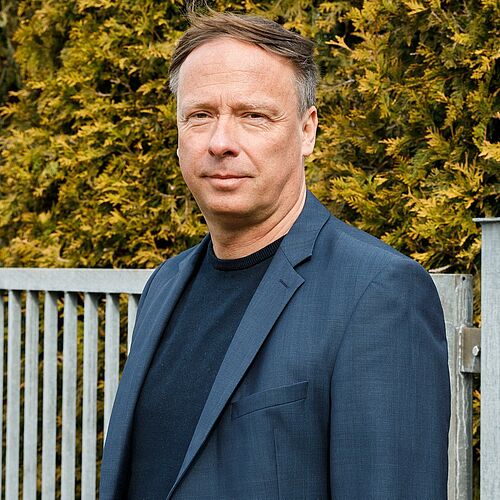 Your contact at REGUPOL
We're here to help.
Olaf Brinkmann
REGUPOL BSW GmbH
Sales Manager International