Encouraging people to be more active
Encouraging people to be more active by installing first-class end-of-trip amenities is becoming more popular and, in most cases, mandatory for new buildings. EOT facilities need to withstand the rigours of bike cleats and off the street dirt and water. As well as be suitable for sustainable building practices and aesthetics.
REGUPOL have a range of flooring products that meet and exceed these requirements— providing a safe, comfortable and durable solution to end-of-trip facilities.
Individual design options for your outdoor fitness area
Design your outdoor fitness area according to your creative ideas: There are no limits to the colour design of our seamless outdoor fitness flooring. You can integrate logos, markings for training scenarios or inlays, specify running directions or training exercises for the athletes. Match the colour of your outdoor training areas to the surroundings with the natural tones available for our sports floors or make them stand apart from the natural environment. Take a look at our product pages or contact us directly. We will be happy to advise you.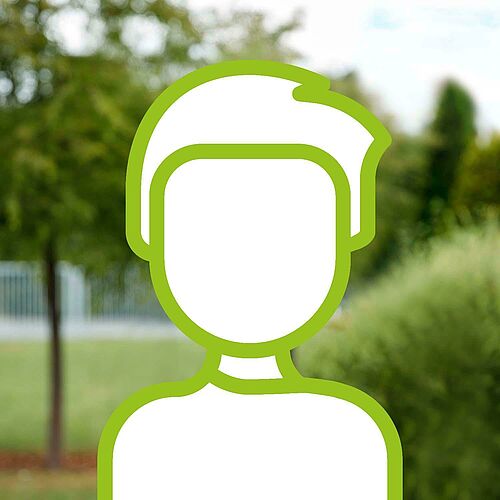 Your contact at REGUPOL
We're here to help.
Ben Jarrett
REGUPOL BSW GmbH
Sales Manager Australia