Whether due to incorrect posture or handling of the weapon, inaccurate targeting, operational or hunting scenarios under stress - mistakes happen and projectiles miss the target. Safety therefore plays a very important role. If a bad shot hits the ground, it must be guaranteed that neither the projectile nor fragments of it can rebound and endanger the shooters.
Whether in indoor shooting facilities or on outdoor ranges - our REGUPOL safety floors safely absorb projectiles and prevent them from re-emerging anywhere else.
Shooting practice on safe ground
In addition to the requirements for ballistic safety, there are other safety criteria that must also be taken into account. The high slip resistance of our floor surfaces puts everyone on a safe footing and our REGUPOL safety floor for indoor shooting ranges also complies with high fire protection standards.
"After having successfully built with REGUPOL at one of our two locations, we also decided to use REGUPOL ballistic safety floors at the second location. Production, delivery and installation from a single source and personal coordination meetings on site - that was the right decision for our two construction projects. The good service was also confirmed after commissioning. Whether for questions about cleaning or repair - REGUPOL was and is always a reliable partner."

Michael Vogel, Managing Director of Jagd & Schiesssportzentrum Vogel GmbH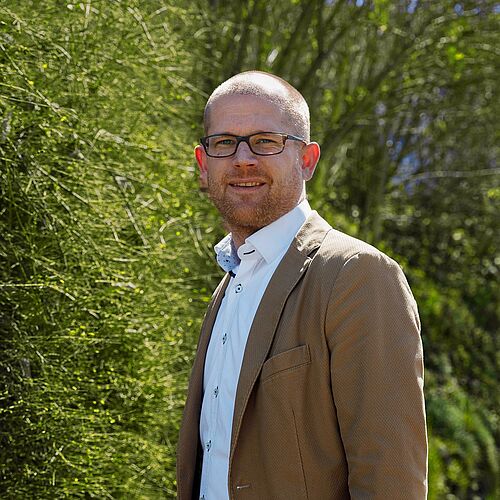 Your contact at REGUPOL
We're here to help.
Jan Weber
REGUPOL BSW GmbH
Sales Manager International