REGUPOL tatami aikido
Product details
A special feeling for barefoot sports and exercises: our REGUPOL tatami aikido mat for training and competition.
The cover fabric of our REGUPOL tatami aikido mat is made of 100% cotton. Choose your favourite colour for your gym from our color range. Our sports mat is designed for training and competitions and has damping characteristics, which are specially adapted to these purposes. The mat has been developed in a way that athletes can comfortably train barefoot, while at the same time providing a good grip. Thanks to the anti-skid material on the bottom side, our mat won't slip out of position.
Because of its resilience and longevity, the REGUPOL tatami aikido mat is sustainable.
Are you looking for a customized solution? We would be happy to work on it together with you.
Color and pattern selection
REGUPOL Chromalab ™
Try out styles, colors, and textures to create a one-of-a-kind floor.
Features
---
specially developed for Aikido
pleasant haptics for barefoot training and gliding movements
Technical Specifications
---
Material
Specially developed composite foam core with high-quality cover material made of 100% cotton, underside with anti-slip material
Dimensions
1,000 x 1,000 mm
2,000 x 1,000 mm
Standard
Meets safety requirements of DIN EN 12503
Service
Product sample service, individual worldwide advice, quality certificates, individual product development, cut to size, external certification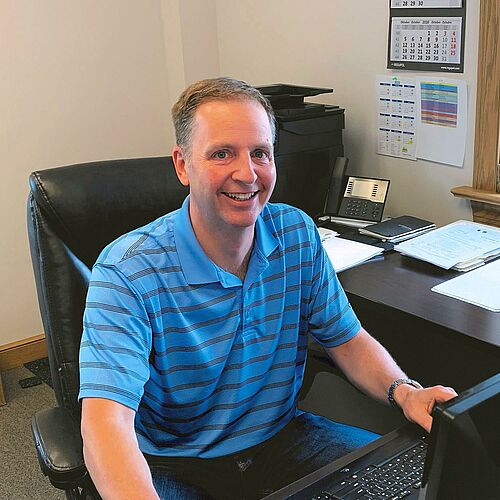 Your contact at REGUPOL
We're here to help.
John Aten
REGUPOL America LLC
Vice-President of Sales USA
go back