REGUPOL multicourt SL
Product Details
The single-layer surface for multi-purpose courts and pitches. In-site installation. For fast ball games.
The single-layer structure and relatively low force reduction makes REGUPOL multicourt SL an ideal surface for fast ball games of all kinds. At the same time, the dyed-through surface of this sports floor is water-permeable, seamless, stable under foot and slip resistant. For our REGUPOL sports floors, we only use selected raw materials, so that you can get many years of enjoyment from your floor.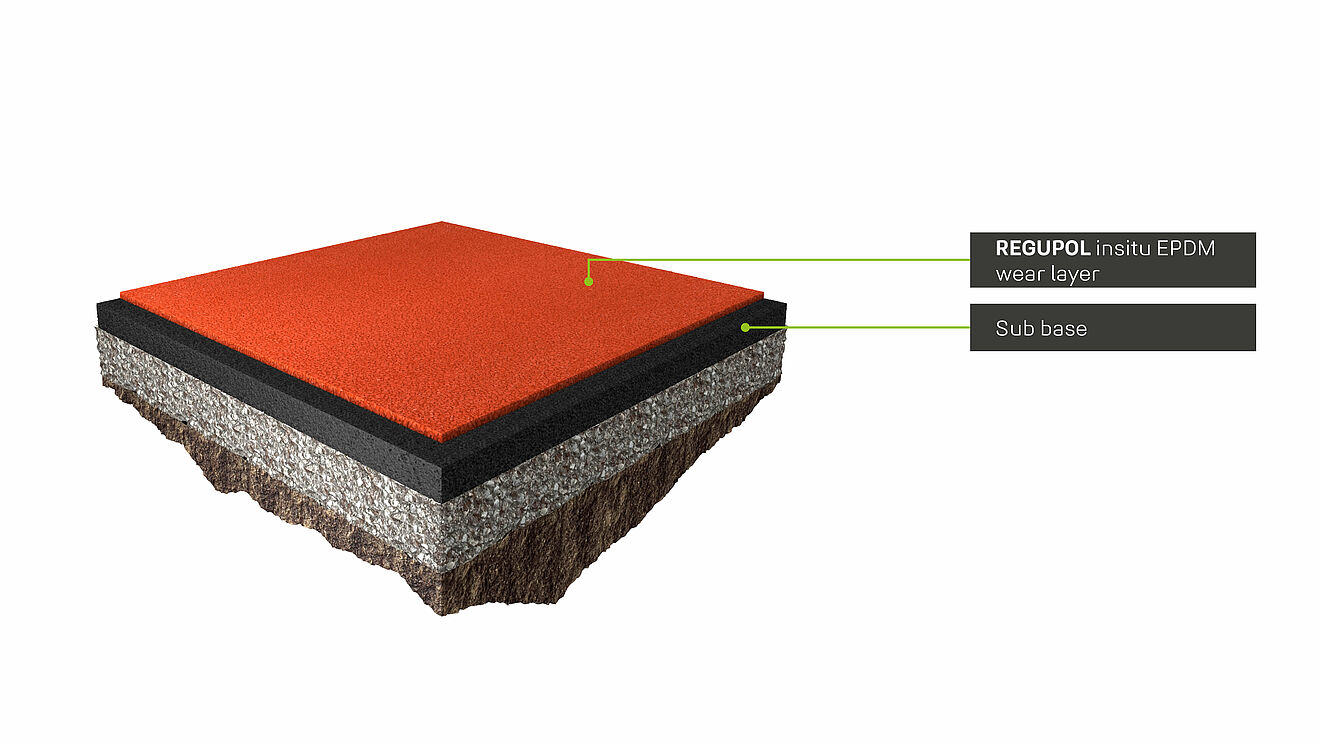 Color and pattern selection
REGUPOL Chromalab ™
Try out styles, colors, and textures to create a one-of-a-kind floor.
Features
---
completely seamless and homogenous
seamless in-situ installation
water-permeable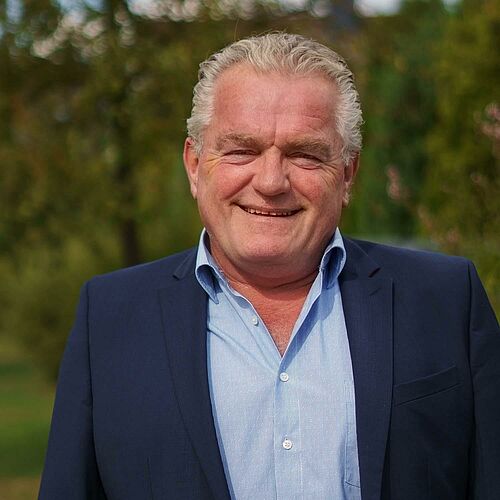 Your contact at REGUPOL
We're here to help.
Peter Breuer
REGUPOL BSW GmbH
Sales Director International
REGUPOL multicourt SL: Professional installation
Our REGUPOL technicians install the single-layer playing field surface on an asphalt base layer using the in-situ installation method. The high-quality components are mixed on site and applied to the sub-base using special machines and techniques. You like things to be colourful? No problem: there are plenty of colours to choose from. Our REGUPOL technicians will also apply the desired pitch lines and markings for you. We are at home in sports floor construction. Customers from all over the world place their trust in us.
go back