REGUPOL multicourt kombi
Product Details
Our two-layer, highly durable multi-purpose surface for all ball games. The layers are laminated together permanently on site.
REGUPOL multicourt kombi is a two-layer multifunctional sports floor for training, school sports, trend sports and fun courts. The prefabricated, highly elastic material made of rubber granulates is rolled out and glued like a carpet onto an asphalt or concrete sub-base. A robust REGUPOL wear layer made of new rubber granules is then glued on top of this in the same way. This creates a two-layer, robust playing surface with excellent ball response properties for fast ball games.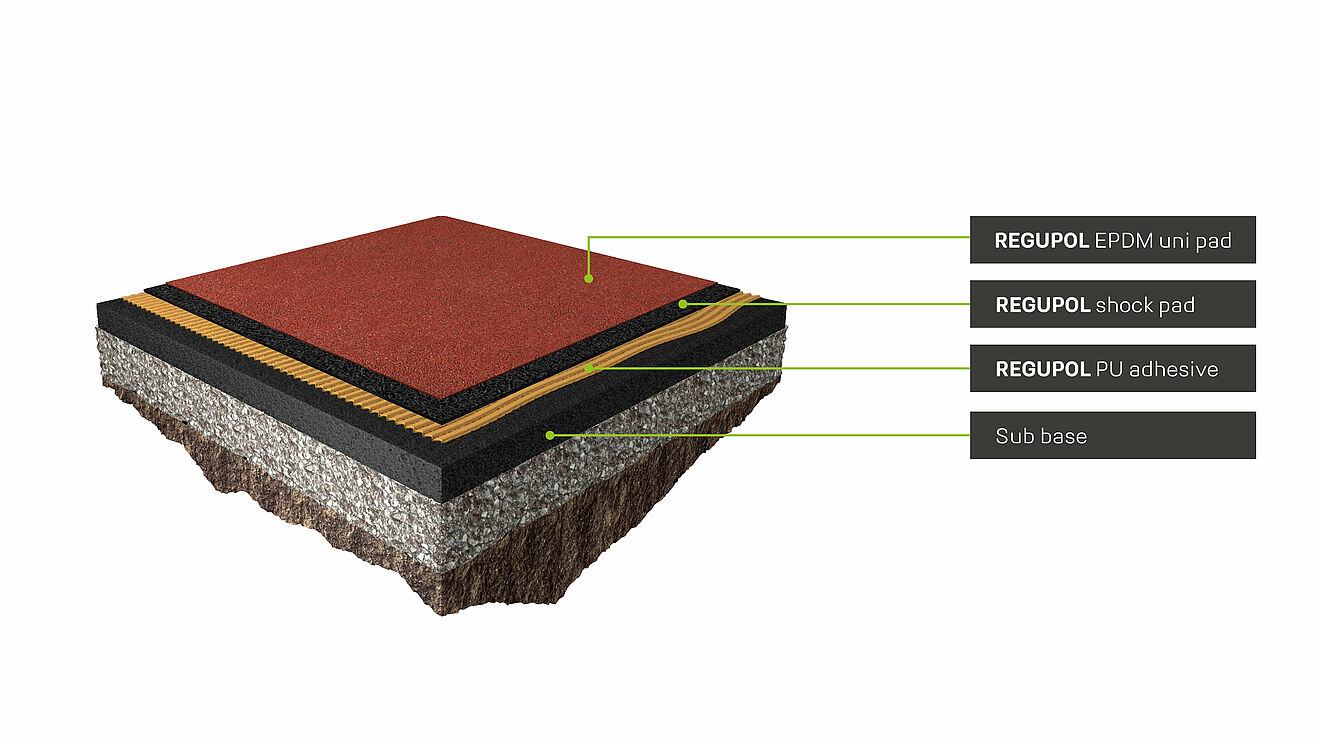 Color and pattern selection
REGUPOL Chromalab ™
Try out styles, colors, and textures to create a one-of-a-kind floor.
Features
---
excellent ball rebound
two-layer floor for fast ball games
long service life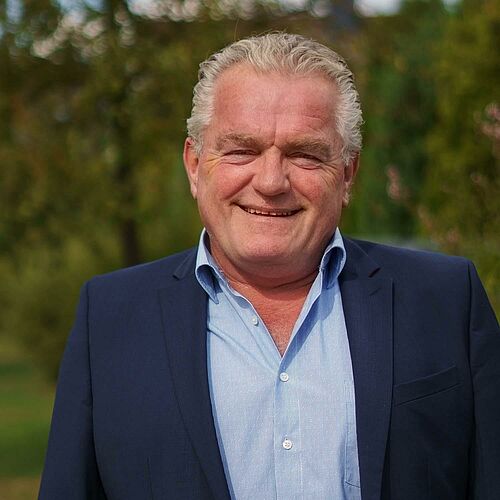 Your contact at REGUPOL
We're here to help.
Peter Breuer
REGUPOL BSW GmbH
Sales Director International
Two-layer court surface for fun and games
REGUPOL multicourt kombi is a very durable, long-lasting surface for maximum playing enjoyment. Its permanent elasticity is uniform, providing optimum ball response. There are a number of colours to choose from for the surface of your REGUPOL multicourt kombi, as well as for the lines and markings.
go back