Should an errant shot miss the desired target, the projectile is reliably absorbed and captured by our products' elastic and high-strength material, guaranteeing that ricochets, rebound and bullet splinters can no longer escape from it. Focusing on the training, you can leave a large part of the shooting safety to us. We make your facility Regupol-safe!
REGUPOL – multiple protection and many applications
Our REGUPOL safety elements for shooting ranges not only provide protection from ricochets, but also from excessive noise pollution. They are also extremely wear and weather resistant, making them suitable for use in outdoor ranges as well as indoor facilities. In addition, our safety elements can be used in many different ways and places on shooting ranges. For example, our various REGUPOL safety elements can be used on walls and ceilings, as cladding for overhead baffles or for the areas surrounding bullet traps. We can also provide solutions for gun clearing and loading traps/loading and unloading chambers, other forms of cladding or for the protection of installed components. Feel free to talk to our experts directly.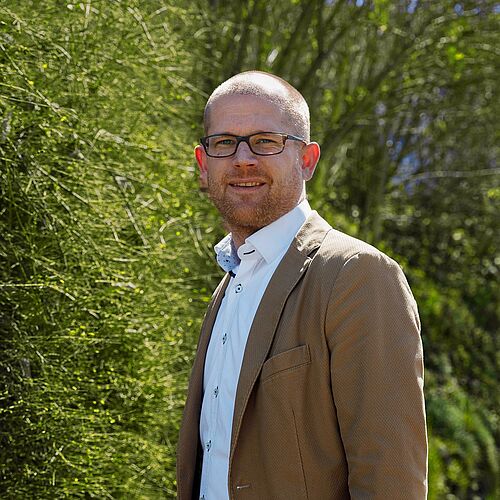 Your contact at REGUPOL
We're here to help.
Jan Weber
REGUPOL BSW GmbH
Sales Manager International