The bullet trap area often provides the biggest challenge for the entire shooting range. Whether mixed system, soft or hard bullet trap systems - Regupol provides solutions for the periphery, as system components, mobile bullet traps or for the construction of multi-dimensional training environments.
Whether in indoor shooting facilities or on outdoor ranges - our REGUPOL safety elements for bullet traps safely capture bullets, preventing them from re-emerging anywhere else.
The main requirement a bullet trap has to fulfil in shooting ranges is obvious: it needs to guarantee that shooters and other people present are in no danger whatsoever from bullets ricocheting from the target area. With our REGUPOL safety elements, you can equip areas in and around the bullet trap in such a way that projectiles are captured safely. You can choose between permanently installed and mobile safety elements or combine them in your shooting range. The bullet trap is only one area of the shooting range. The floor, wall and ceiling also pose an increased risk of causing rebounds or ricochets. In outdoor ranges, there are often overhead baffles that also need appropriate cladding. We will be happy to advise you the best approach for all areas of your shooting range.
Do you have any questions about our safety elements for bullet traps? Feel free to contact us and we'll help you find the right solution for your shooting range.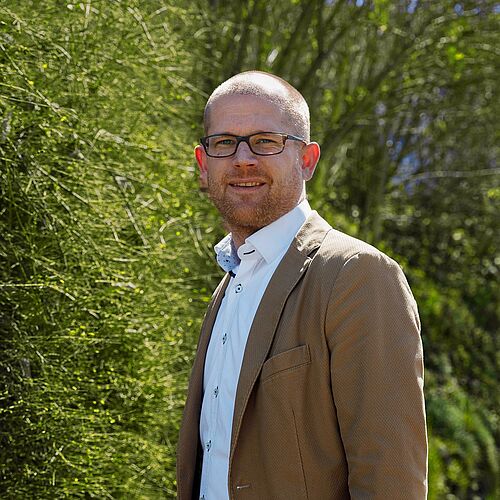 Your contact at REGUPOL
We're here to help.
Jan Weber
REGUPOL BSW GmbH
Sales Manager International