REGUPOL sonusfit m 520
Soundproofing and Vibration Isolation for Gyms
Formerly REGUPOL AkustiPro ML-70
High-Performance Multi-Layer Acoustical Fitness Flooring
Crashes, bangs, and thumps trigger headaches and draw complaints from many trying to live and work adjacent to fitness centers. These sounds and vibrations are seemingly inevitable, but with REGUPOL sonusfit m520, gyms can positively coexist within or adjacent to public spaces.
REGUPOL sonusfit m520 is an engineered multi-layer system specially designed to dampen low frequency vibrations from free weights and other gym equipment, protecting the structure of the building and keeping noise levels at a minimum.
For sound advice on gym noise and vibration, trust REGUPOL acoustics.
Color and pattern selection
Features
---
PUR bonded, rolled rubber system with a finish wear layer for enhanced stability
Combines functionality with highly efficient sound insulation
Specifically designed for low frequency isolation and impact absorption
Design flexibility to meet various noise levels
Suitable for mixed-use buildings, such as corporate buildings, malls, hotels and multifamily dwellings
Available in wide range of colors
GreenCircle certified
May earn credits toward LEED certification
5-year warranty
Technical Specifications
---
Material
PUR-bonded SBR tire rubber and color granules
Form
Multi-layer rolled good with sheet good or tile finish layer
Dimensions
70mm (2-3/4") thickness
Go wall to wall with custom cut roll lengths creating a virtually seamless floor system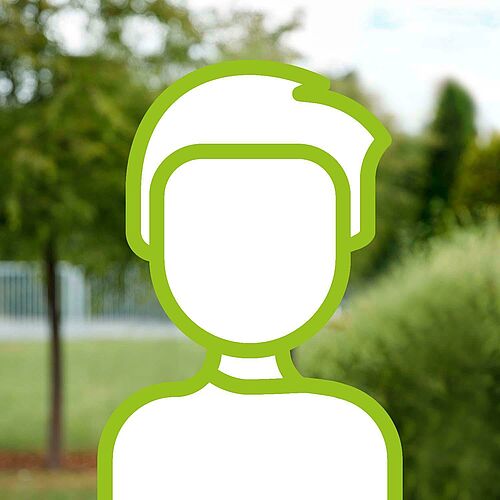 Your contact at REGUPOL
We're here to help.
David Good
REGUPOL America LLC
Application Engineer USA
go back