REGUPOL dynamic classic
Product details
Traditional, point-elastic sports floor for multi-purpose facilities. Select the appropriate base layer thickness to suit your requirements.
For decades, REGUPOL dynamic classic has been our proven and reliable sports floor, installed in sports and multi-purpose facilities for all manner of applications all over the world. Its elastic REGUPOL base layer has been adapted to meet the demands of many different sports, is made of our REGUPOL material and is characterized by a long service life and reliably consistent properties.
You can specifically choose the thickness and degree of elasticity of the REGUPOL base layer, depending on the elasticity and force reduction levels you need for your indoor sports application. We will then manufacture this layer for our sports floor in thicknesses between four and twelve millimetres.
A good thing to know is that the system thickness of 9 + 2 mm for our REGUPOL dynamic classic sports floor has been tested in accordance with the European standard EN 14904.
The seamless wear layers of our polyurethane sports floors are all provided with a color finish. Click here to see the available colors. We have a wide range for you to choose from.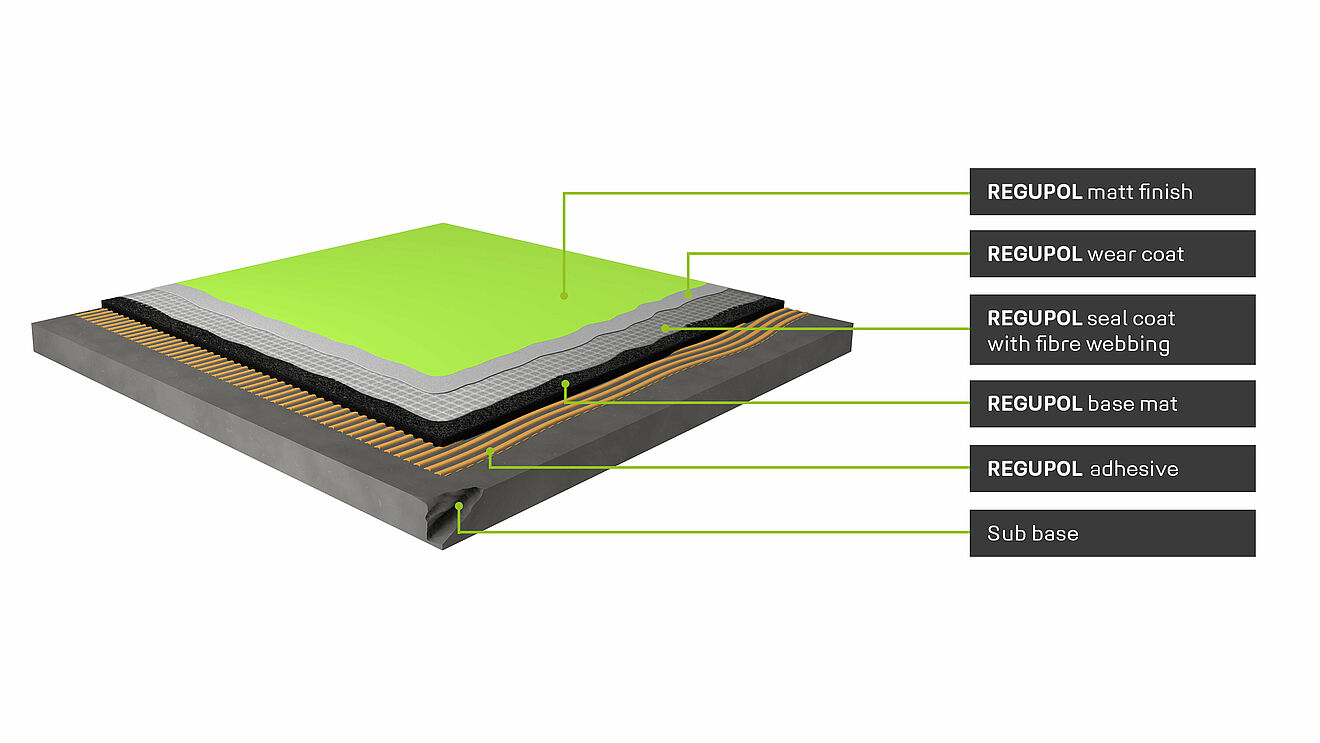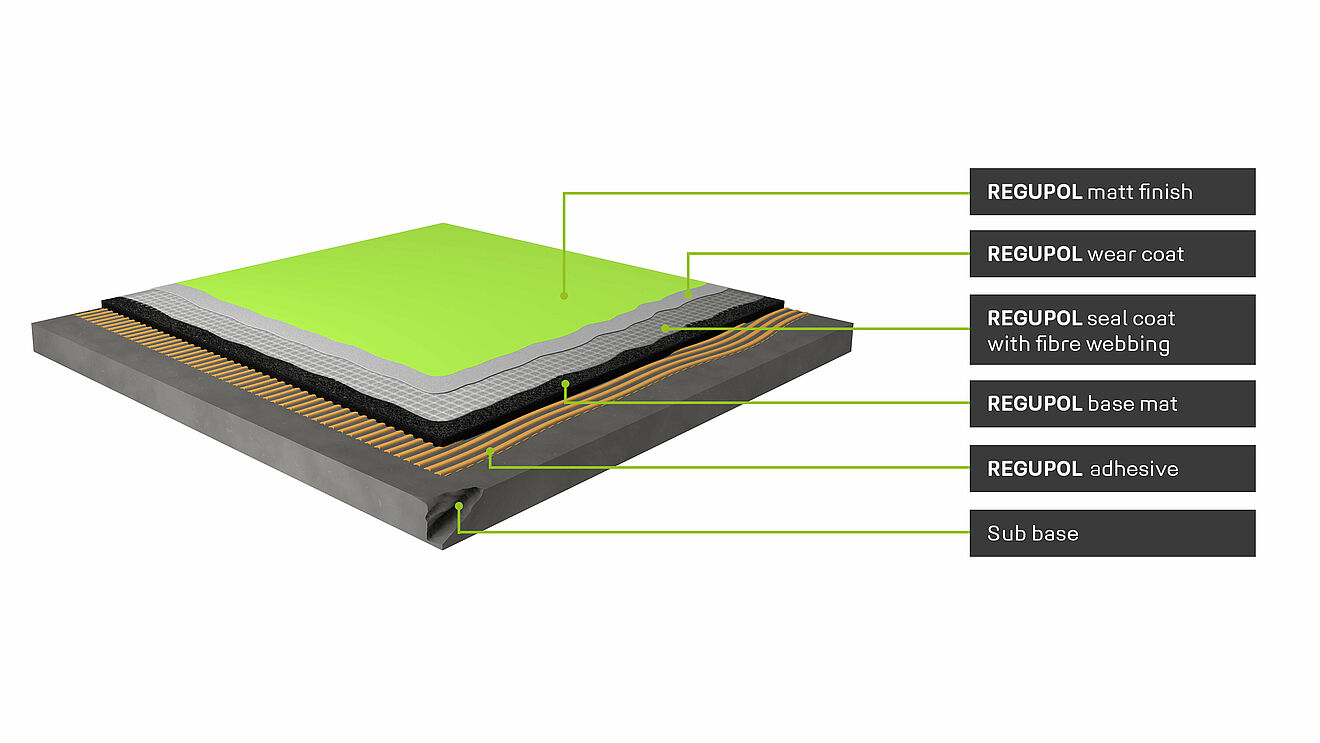 Color and pattern selection
Features
---
long service life
can be renovated
protection function
good ball rebound behavior
jointless
easy to clean
non-slip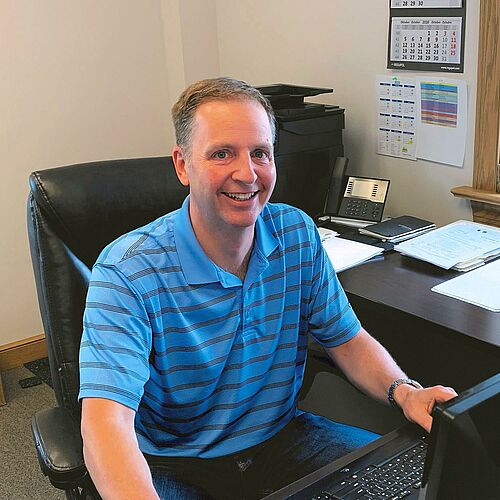 Your contact at REGUPOL
We're here to help.
John Aten
REGUPOL America LLC
Vice-President of Sales USA
go back