REGUPOL ballisitc 200
Product details
The REGUPOL ballistic B200 shooting block is easy to install for a wide range of flexible applications both inside and outside your shooting range.
REGUPOL ballistic B200 is our shooting block which is primarily used in those areas of shooting ranges designed for bullet entrapment. These blocks have a wide range of possible applications, as they can be installed in various depths for different purposes and calibres. Bullets penetrate the elastic material and do not exit again in the direction of the shooters. At the same time, original REGUPOL material has a long service life - even under intensive use. The blocks are mobile, flexible in use and easy to replace. REGUPOL ballistic B200 can be installed in shooting ranges in combination with our REGUPOL ballistic E43, E70 and S43 elastic tiles.
Do you have any questions about how it works or perhaps you need some technical advice? Feel free to contact us. We'll be happy to advise you.
Colour and pattern selection
Features
---
Acoustics
Safety
Protective function
Certified high-quality production
Long service life
Can be repaired
Sustainable
Weather resistant
Can be cleaned
Fast installation
Shooting noise reduction
Technical Specifications
---
Application areas
Bullet trap, Multiple Use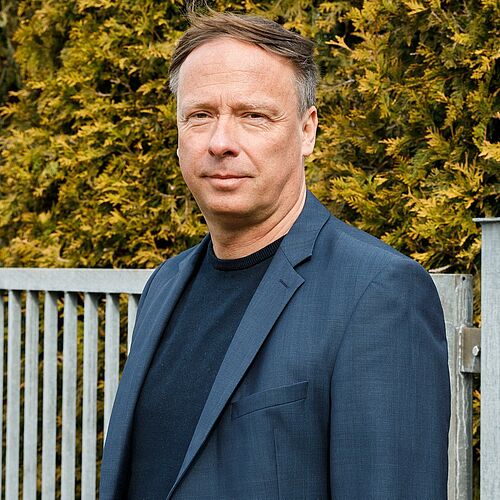 Your contact at REGUPOL
We're here to help.
Olaf Brinkmann
REGUPOL BSW GmbH
Sales Manager International